NewRoads Automotive Group believes in giving back to its community.
"Over the past year NewRoads has participated in, sponsored or hosted 43 community events throughout York Region," explained NewRoads Community Liaison & Brand Manager Rachel Hawtin.
Some highlights of NewRoad's participation in the community include Girls Night Out in support of Girls Inc of York Region, The NewRoads LakeRide in support of the Mental Health program at Southlake, the IIHF Hockey Event in Aurora, Pumpkin Fest in Bradford, York Region Pride, and many more.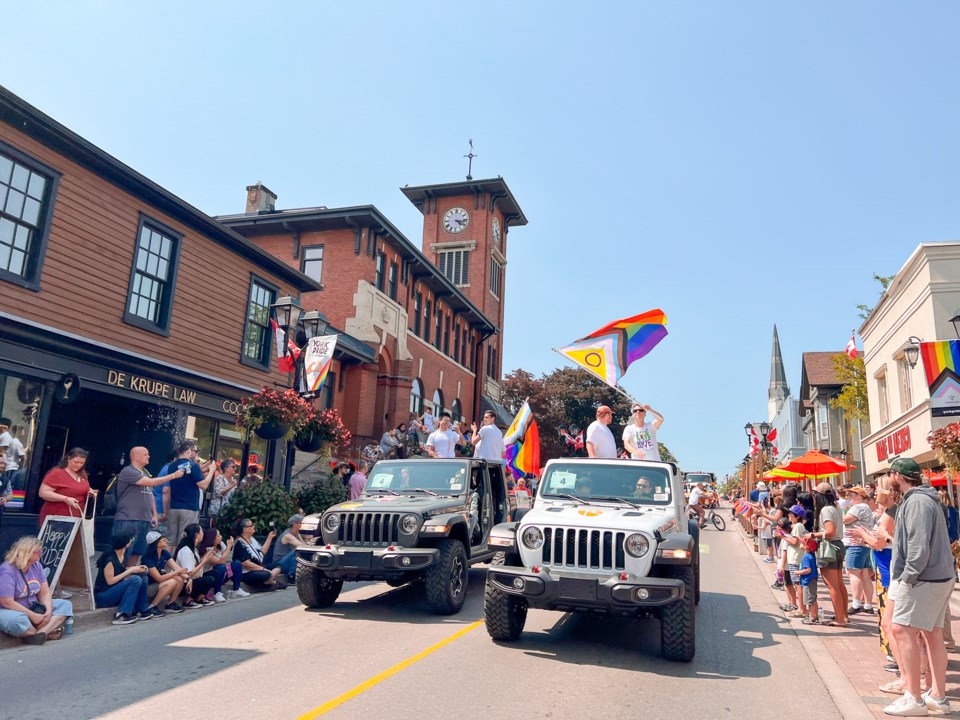 "We are also very proud to be able to support both the Aurora and Newmarket Food Pantries this year and have donated over $10,000 to help with the rise in food insecurity," Hawtin continued.
"In addition to these amazing community events we also sponsor several important local facilities: the NewRoads Performing Arts Centre, the NewRoads Honda Rink at the Magna Centre, and the Aurora Toyota Rink at The Stronach Aurora Recreation Complex. We are also on the ice at the Aurora Community Centre and at the Bradford Leisure Centre."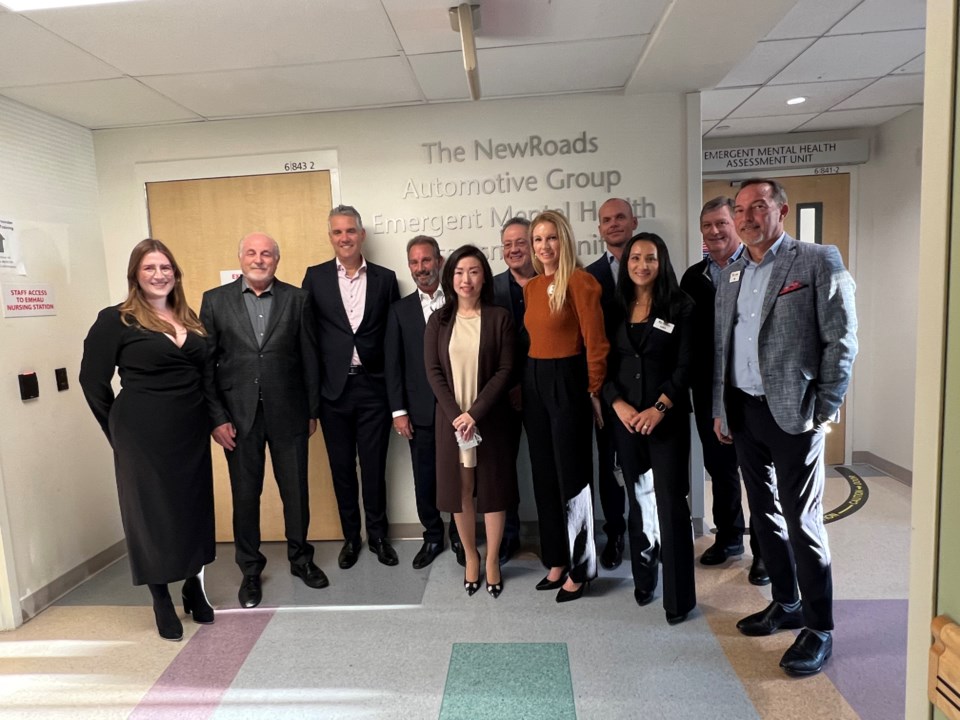 A standout NewRoads effort on behalf of the community is the $100,000 raised through the NewRoads LakeRide, which was donated to Southlake Regional Health Centre and instrumental in the opening of its brand-new mental health assessment unit.
"We were so honored by Southlake with the unveiling and the naming of the NewRoads Automotive Group Emergent Mental Health Assessment Unit," said Hawtin. "We are so proud of this, and all the fundraising work we have done to make this a reality."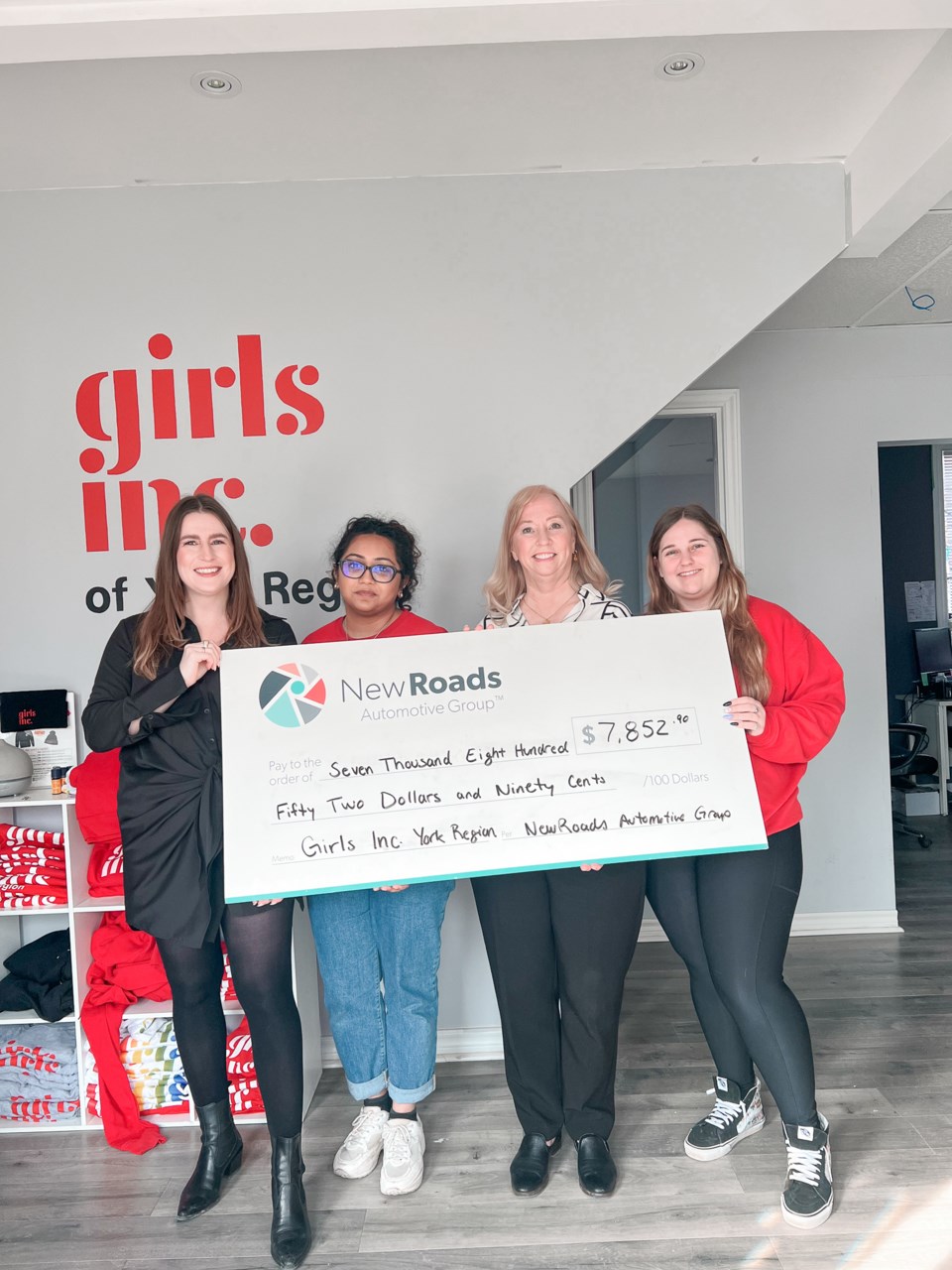 NewRoads has no plans to rest on its laurels in terms of community support, anytime soon.
Hawtin explained, "At NewRoads, we feel it is important that we not only give back to our community but encourage others to do the same. This is why we have created our community brand Giveback. GiveBack is where our community efforts will live. Giveback is a symbol of our commitment to creating a positive impact on the communities we cherish."
Hawtin concluded, "We believe that when we all come together, amazing things can happen."
To find out more about NewRoads and its community philanthropy, go here.
---
This article was sponsored by NewRoads Automotive Group, a 2023 NewmarketToday Reader Favourite.
---