NewRoads Automotive Group
---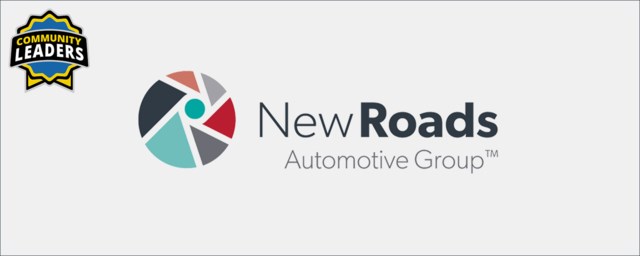 NewRoads Automotive Group is recognized as a Community Leader through their investment in expanding local news coverage. Thanks to their participation in the Community Leaders Program we are able to enhance areas of content in Newmarket that were underserved in the past. NewRoads Automotive Group proudly supports Pursuit and the inspiring stories related to the world of local sports and the people involved in them.
---
The NewRoads Automotive Group is supported by the power of The NewRoads Automotive dealer group. With the experience of 50+ years in the automotive business, we are a growing group of 8 dealership locations and one Body Shop located in the northern GTA. With 11 brands in our organization we have a vehicle for every driver. Started in 1968 The NewRoads Automotive Group, believes in driving community forward.
We know that buying a car can be stressful. That's why we're making it easier, faster, and more transparent. Buy a car your way, on your time, online or in a dealership.
---
Our People