Article provided by the team at The WE Experience
---
The WE Experience is a platform that was created for you, a community of women connected through healing, business, growth, evolution, and so much more.
We are all about bringing women together to celebrate one another every single day. It's about saying f*ck it to the people, places, and things that aren't serving you and moving forward in a way that is right for you and you only.
The WE Experience is a place where you can be yourself and surrounded by women raising the bar within themselves. ⁠
We couldn't be more excited for what's to come and what we will create together.⁠ Think women's events big and small, a podcast, a weekly blog from women sharing their stories, and so much more!
ABOUT OUR EVENTS
What started as an idea in our notes and grew into something we didn't know was possible.
We were craving more connection, more gatherings and more real conversations, and honestly, this is what our WE GATHER events are all about; gathering together with the intention to connect and feel inspired. The moment you walk through the doors, you will instantly feel welcomed.
Our first annual WE GATHER women's event was held on Sunday, October 2nd and has kicked started our event series coming in 2023.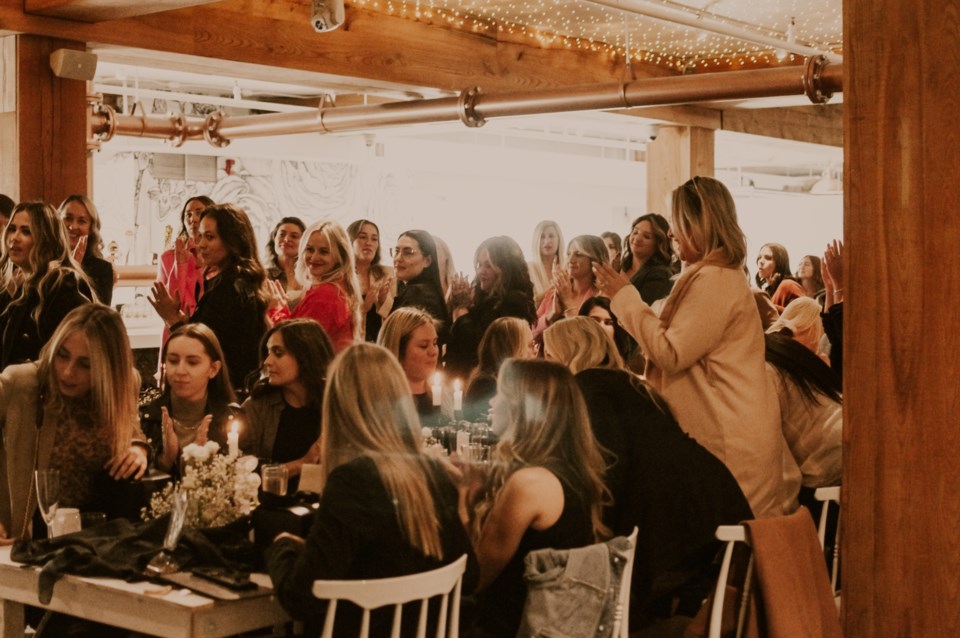 SHARE YOUR STORY
If you are looking to be a part of the WE movement, our blog is the perfect place to start.
The WE blog is a collection of stories and journal entries from women sharing moments in their lives that left them breathless. We believe in celebrating all moments. Whether they are the happiest moments of your life or moments that left you feeling lost. Or moments where you healed yourself again and again.
We are here for all of it. No moment is too small. No moment isn't worth celebrating. This is a safe space to share. A place where you can be yourself. A place to heal. If you're looking for inspiration, check out the newest story to land on our blog; Shay's Story.
To learn more, connect with us online here, or join us on Instagram.