JWC Construction Inc. working on a mission of "building trust one project at a time" is a general contracting company specializing in carpentry, serving the Newmarket community and surrounding area for the last eight years.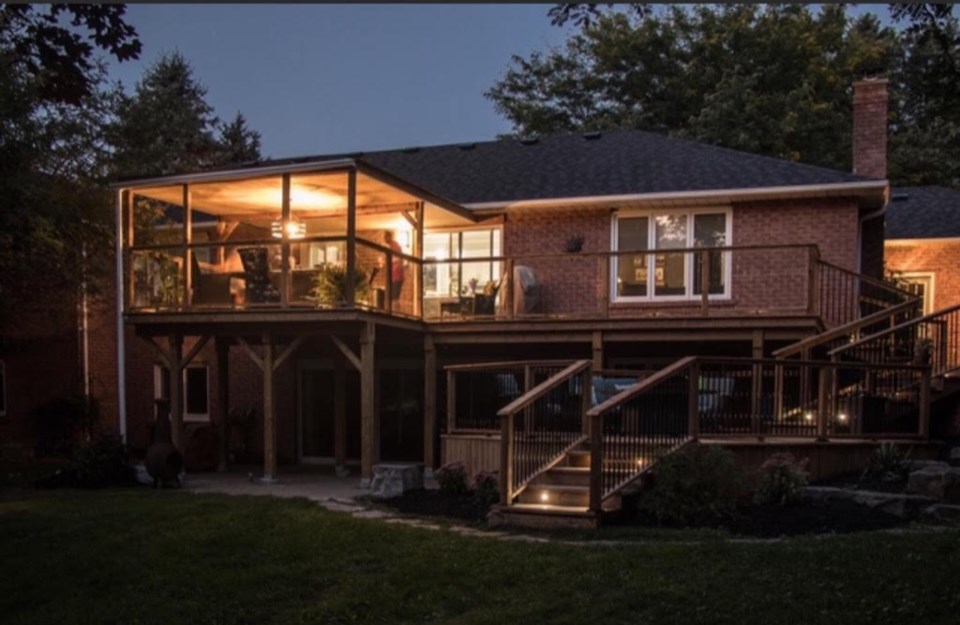 The construction company was started by Justin Chapman, who began his professional trade journey 12 years ago and later started this independently owned and operated construction company in Newmarket.
"The idea of creating something I can be proud of has always appealed to me. In my earlier years, I would spend my summers working in landscape or working with construction companies," said Chapman
He attributed his skills learned to the best craftsmen in framing, drywall, plastering, painting, and millwork with whom he apprenticed as a carpenter.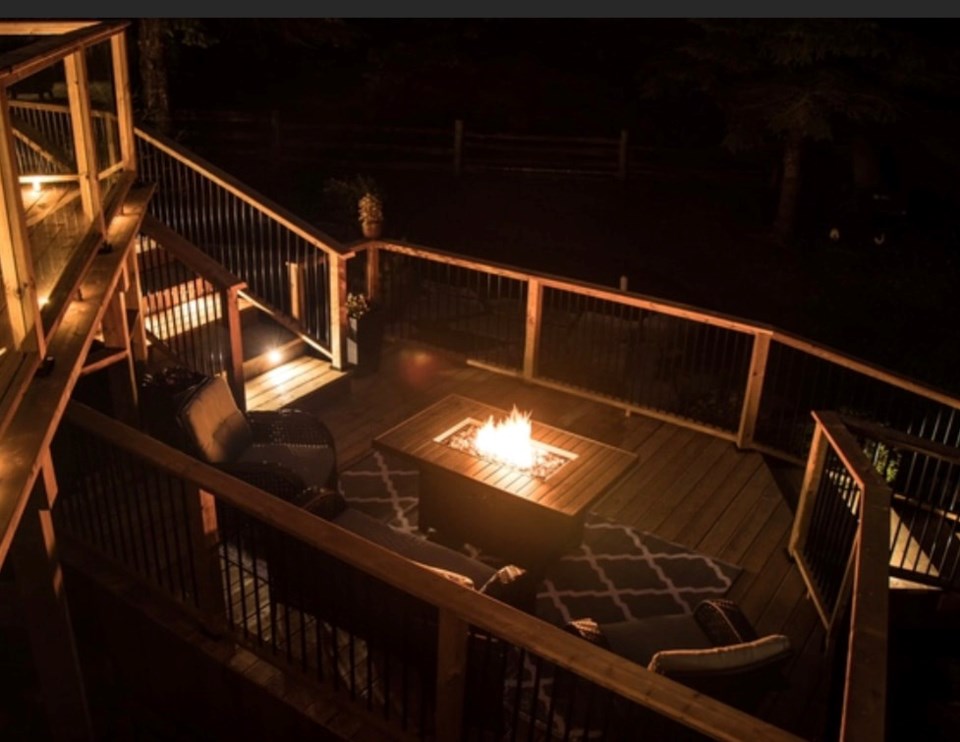 "It is very important to me that the trust between myself and my clients never waiver. Open communication, honesty and perseverance are three things that I can offer to all my clients no matter what," he added.
Over the years, JWC Construction has expanded to provide services like; decks, landscaping, fences, demo services, home renovation, junk removal, aggregate deliveries and lawn care services. In winters, it also provides snow plowing and interior renovations.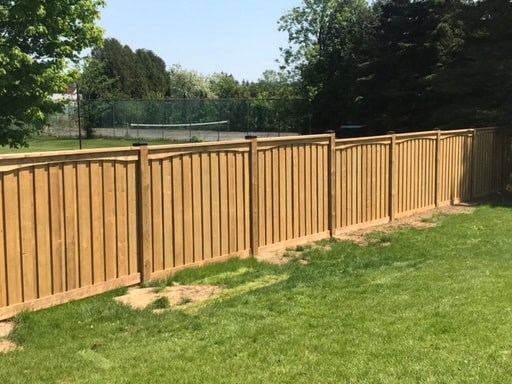 "We are very "family-oriented" as we are a small family run business we are very upfront and easy to work with,"
JWC also provides a more extended warranty than most of the construction companies in the area.