A startling number of Canadians – recent estimates are as high as one in three adults – face the challenge of hearing loss.
Research carried out by Canadian Hearing Services in conjunction with Statistics Canada shows that 38 per cent (9.3 million) of adults aged between 20 and 79 struggle with this issue. Even more surprising is that an estimated 77 per cent (6.3 million) of older adults with measured high-frequency hearing loss remain unaware of their condition.
As the country's leading provider of professional programs, services, and products tailored for Deaf and hard of hearing Canadians, Canadian Hearing Services (CHS) helps individuals overcome those barriers to participation.
CHS is the largest and only Accredited organization of its kind in North America. In 2021, Canadian Hearing Services achieved Accreditation with Exemplary Standing from Accreditation Canada, the highest level of accreditation possible.
For more than 80 years, CHS has empowered Canadians with hearing difficulties by offering a comprehensive suite of services that cater to all aspects of hearing health care in one space:
CHS offers:
Free hearing tests
Hearing aids
Aural rehabilitation
Speech language pathology
Hearing care counselling
Communication devices
Utilizing state-of-the-art equipment for client hearing tests, the staff at CHS operates in a pressure-free environment. With no commission incentives, clients can confidently rely on their interests being the primary focus in every decision.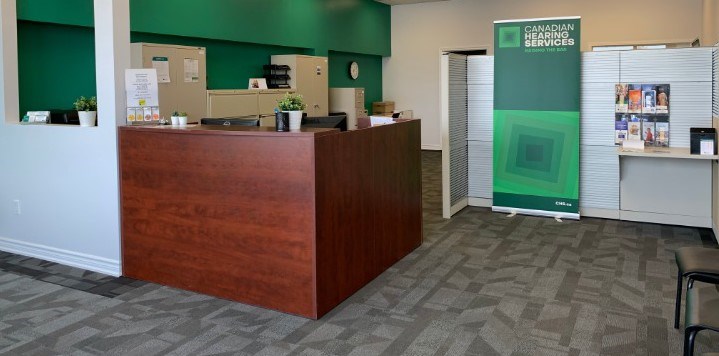 Furthermore, CHS works with all hearing aid manufacturers equally, ensuring the broadest range of products available to clients without any business bias from CHS.
At the CHS branch in Newmarket – conveniently located at 11635 Yonge Street – staff will lead you through a person-centred approach to address hearing loss. Comprehensive services are tailored to clients' specific needs, with staff ready to accommodate diverse and changing lifestyles, listening challenges and budgets, and help to navigate all the available options.
Staff is also fluent in several languages, including ASL, Hindu and Arabic.
That includes staff like Loma, who has been supporting individuals with hearing loss for several years. She is an experienced Hearing Instrument Specialist, with a Hearing Instrument Specialist diploma from George Brown College, and a Bachelors degree in Medicine and Surgery from the University of Baghdad.
"As a Hearing Instrument Specialist, I am committed to helping my clients experience a world of enriched hearing," Loma said. "Our skilled team in York region helps individuals by finding personalized solutions to hearing loss that will help them stay connected with the world around them."
"I encourage anyone with hearing loss to visit our team and we will work together to enhance your hearing."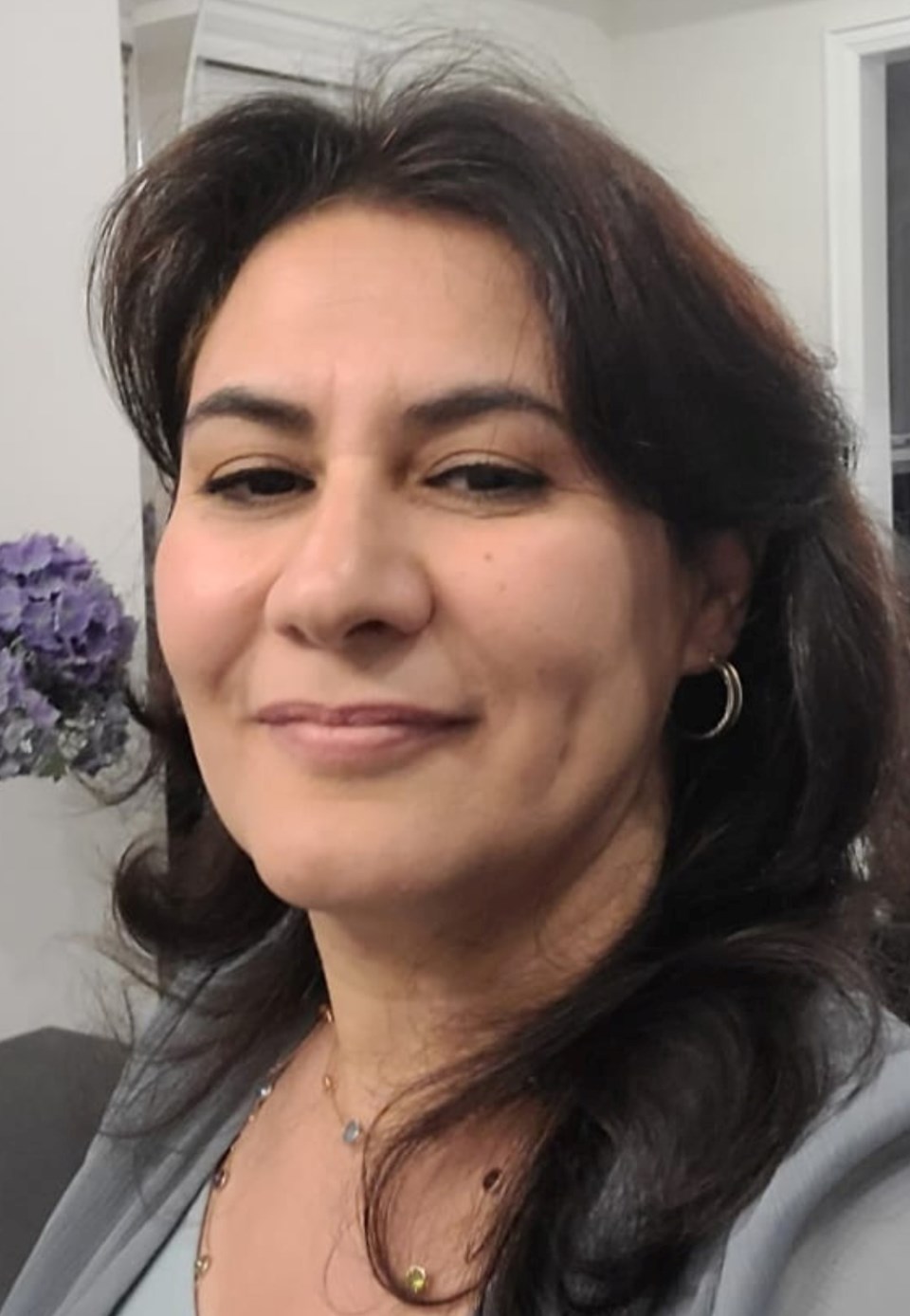 The staff in Newmarket is also sensitive to the toll that hearing loss can have on people – both physically and emotionally – as well as their changing safety concerns. CHS offers several programs to help ease clients through their changing situation.
For example, staff can provides clients, their family, and other caregivers with information and counselling related to coping with hearing loss including:
Understanding hearing loss
Use, care and maintenance of hearing aids and other listening systems
Preparing for and managing difficult listening situations
Selecting specialized communication equipment such as telephones, alarm clocks and television accessories
Referrals to other community services
CHS also offers education and training to consumers, family members, caregivers, and the general public. That includes:
Family support and communication training
In-service training to home-support providers
Presentations/ community displays
Workshops, classes and learning groups
Referral to other CHS programs and services or agencies that offer alternate services as needed
CHS also provides assistance with assistive listening devices, specialized telephones, and alerting devices in our e-store that can be found here.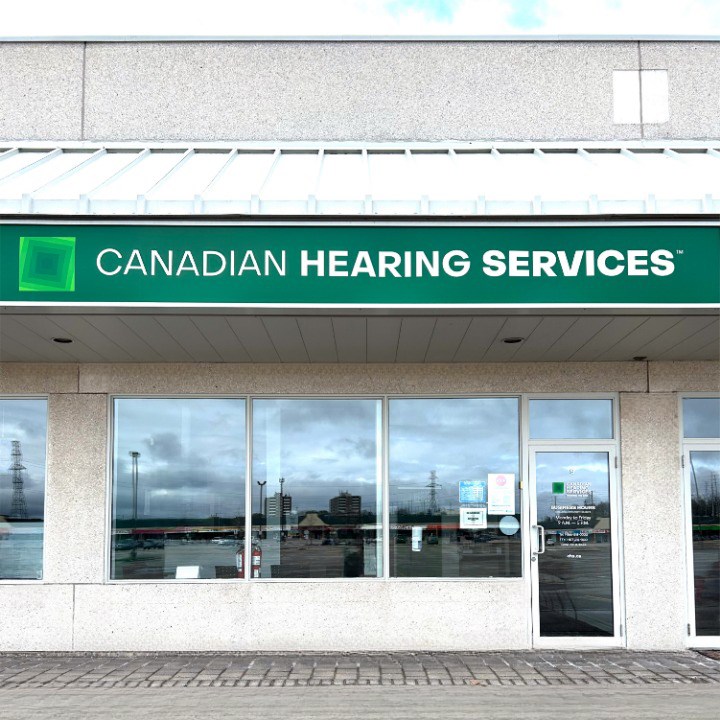 Open House Event, September 7
CHS is encouraging people over the age of 55 to come to an open house event at our Newmarket hearing clinic on Thursday, September 7 between 9:00 am - 4:00 pm to meet the team and take a hearing screening. Live demonstrations of hearing aids, and information on how they can improve communication, will follow.
Attending the event is completely free, but CHS is asking people to register beforehand to ensure a spot at the screening clinic. Registration can be completed online by following this link.