Next month, the Business Women's Network of York Region (BWNYR) will mark an important milestone at their annual gala: 10 years of supporting local business women and six years of helping young women through their bursary program.
"For 10 years, we have given women many venues to promote themselves. Networking and word-of-mouth are still important parts of any marketing plan," explains Elizabeth Johnston, President and Founder of BWNYR. "Over the years, we have offered guest speakers who concentrate on business skills subjects."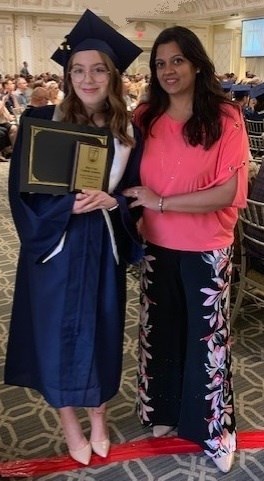 Gala Celebration Raises Funds for Bursary Fund
Each year, the BWNYR annual gala celebration fundraiser recognizes achievements of local businesswomen while raising money for their bursary fund. The bursary fund helps to support young women who are starting their educational journeys in business.
"A long time ago, we recognized that it is important to highlight women, especially women in business, at our awards gala. We also started handing out some of the profits from our annual awards gala to unsuspecting high school graduates who were entering a business degree," says Elizabeth. "Presenting the bursary at high school graduation is a great way to highlight women going into a business degree, to either run their own business well or fill a boardroom seat. Younger siblings can also see that there is an organization there to support women while parents can see that we are here, since many of their moms have small businesses or work corporately themselves."
In addition to raising money for the bursary fund, the event will be an opportunity to celebrate the achievements of women in the area.
"This year, we will be handing out 10 and five-year milestone awards and celebrating 10 years of hosting events to benefit women. We are honoured that the CEO of York Region, Wayne Emmerson, the Chief of Staff, Lina Bigioni, and a number of mayors from the regions as well as sponsors will be there to help us celebrate." says Elizabeth.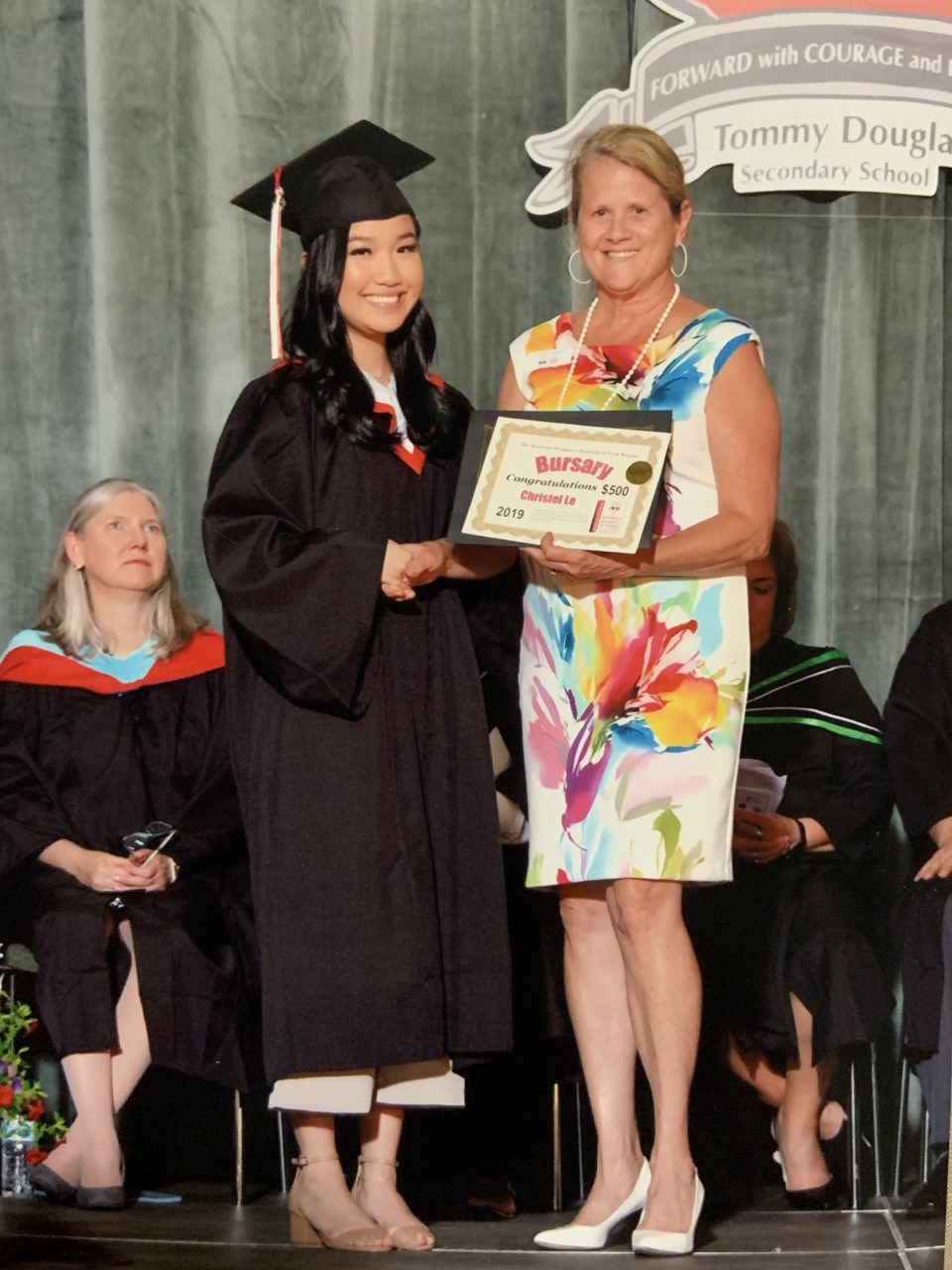 Sponsorship Opportunities and Tickets Still Available
In order to make the event as successful as possible, the BWNYR relies on sponsorships and ticket sales. There are a number of sponsorship levels available, starting at $250. Individual tickets for the event are $40 for members and $50 for non-members and include a swag bag, door raffle, food, drinks, and draws.
"We normally do not ask the community to help out, but this is an opportunity to support the ongoing efforts of our organization to continue," says Elizabeth.
For more information about sponsoring the event or to purchase tickets, visit the BWNYR online or call (416) 910-1058.