Duca Financial Services Credit Union Ltd.
---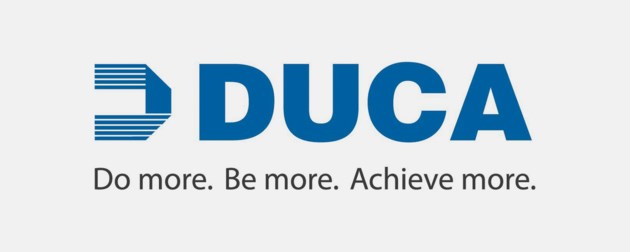 DUCA exists to help people do more, be more and achieve more with their money and their lives.
We do this by offering the best banking products and services in our branches, online and from mobile devices. We're driven by a cooperative philosophy that puts you—a Member and Owner—at the centre of every decision we make, giving you a voice in how we're run and rewarding you for your loyalty by sharing our profits.
---
Our People