While the majority of Canadians recognize the significance of obtaining travel coverage like cancellation and medical insurance for trips outside the country, many fail to acknowledge the need for medical insurance when travelling within Canada.
In certain circumstances, failing to purchase medical insurance for domestic travel could come with consequences.
The Travel Industry Council of Ontario (TICO) recommends that travellers consider purchasing travel protection. Here's why.
Not All Medical Expenses Are Covered By OHIP
I'm sure if you asked, most Canadians assume that their provincial health coverage, such as OHIP for Ontarians, will cover any unexpected medical costs that they may incur should they require medical assistance while travelling in another province. The fact is provincial health insurance plans will only cover some medical expenses. Therefore, you should always protect yourself by purchasing medical insurance when travelling within Canada.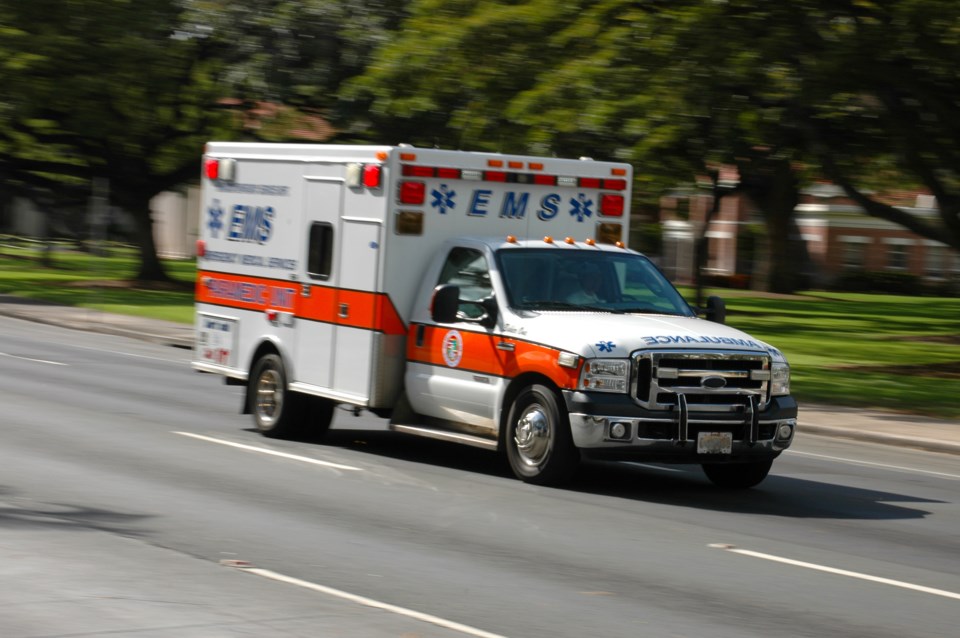 Ambulance Costs Are Not Covered
Consider that the regulations and the costs for medical services vary from province to province. One of the largest potential expenses travellers could incur is ambulance services, either by ground or by air. Depending on the province, the cost for ground ambulance ranges in the hundreds of dollars, while flying home via air ambulance could cost you thousands of dollars.
"Air ambulance services originating out-of-province are not an insured benefit under OHIP" says Alex Bittner, Vice President of THiA (Travel Health Insurance Association of Canada). "For that reason alone it would make sense for an Ontario resident to consider buying travel insurance when travelling interprovincially as the air ambulance costs could be potentially in the tens of thousands of dollars." Travel medical insurance typically includes coverage for medical transportation back to your home province, if recommended by a physician.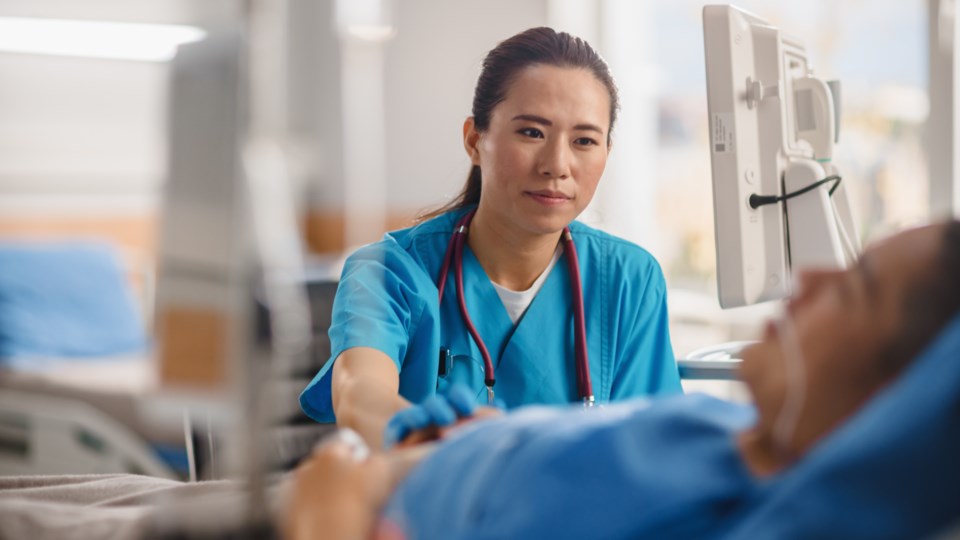 Travel Protection Covers Additional Medical Expenses
Some of the other medical expenses that may not be covered by your provincial health insurance plan include:
some prescription drugs
dental emergencies
costs that exceed the daily limits for outpatient emergency room services or in-patient services
Be a smart traveller. Consider your medical needs and understand any insurance coverage that you may already have through your employer or your premium credit card. Travel protection may be purchased from a travel agent or from an insurance provider directly, but understand that the coverage and the costs will vary depending on the insurance company and medical coverage selected. It's always a good idea to ensure that the insurance company you select has a toll-free emergency assistance telephone number that you can reach from anywhere you travel 24 hours a day, 7 days a week. That way, you will have peace of mind knowing you can get the answers you need should anything unexpected occur.
A version of this story was originally published on TICO.ca.