Following years of missed travel due to quarantine guidelines, lock downs, and other initiatives to protect the community, 2023 is shaping up to be the year of "revenge travel" as Canadians plan to make up for missed trips.
And, despite flight prices rising 21% year-over-year, international flight searches in Canada are up 98% year-over-year, proving Canadians are making up for lost time and booking big.
With March Break upon us, if you're looking to book a last-minute vacation, travel search engine KAYAK has shared its top travel predictions for 2023 and money-saving tips, including when to fly, where to stay, and how to get more bang for your buck amid rising prices.
We love a good trend... especially when we're some of the first to catch on. That's why we looked at our data to see what we can forecast for travel trends in 2023 - here's what to expect for adventures in the new year.https://t.co/DWm8SlYXY2

— KAYAK (@KAYAK) December 15, 2022
2023 travel predictions:
Asian destinations will be all the rage
In 2023, the top trending international destinations are Manila (with a 287% increase in searches compared to the previous year), Tokyo (with a 279% increase in searches compared to 2022), and Bangkok (up 229%year-over-year). Moreover, the airfare to the South Pacific has decreased by an average of 25% since last year, which could make those typically expensive flights a bit more affordable.
Budget travellers will head to the beach
According to KAYAK's data, flights to certain coastal destinations such as Melbourne (prices down 10% year-over-year), Vaitape (prices down 9% year-over-year), Copenhagen (prices down 8% year-over-year), Croatia (prices down 5% year-over-year), and Greece (prices down 3% year-over-year) are more affordable this year compared to last year.
You'll want to fly out on Thursdays and Fridays for better deals
Travellers can maximize their savings on airfare by travelling on the most cost-effective days, which are on either Thursdays or Fridays.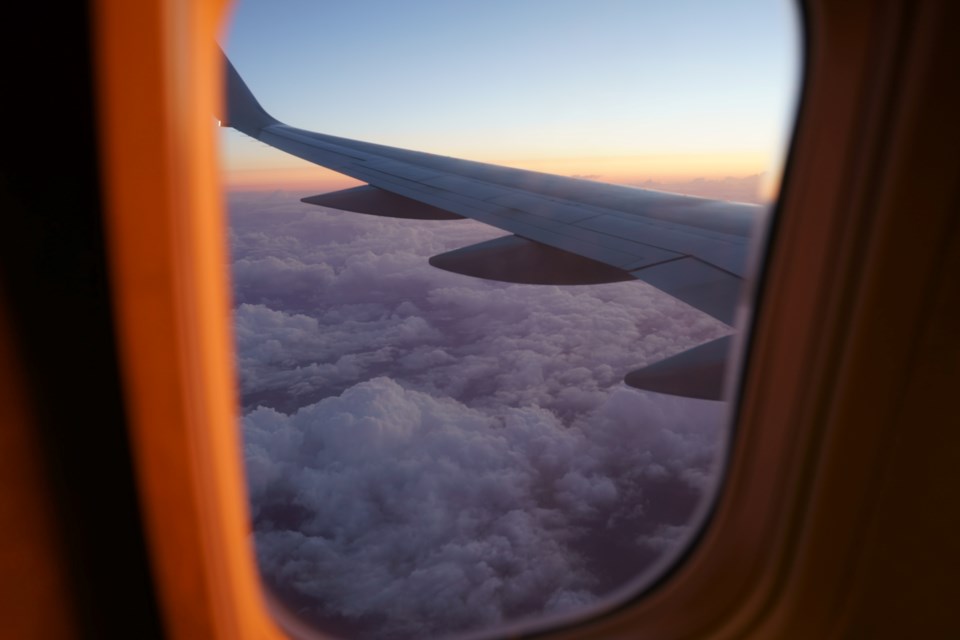 Staycations will be on their way out
The surge in domestic accommodation searches by 10% and international stays by a remarkable 94% from last year indicates that travellers are likely to venture beyond their borders instead of staying closer to home.
Roadtrips will be driving more vacations
With rental car searches up 78% year-over-year internationally and 4% year-over-year domestically, it's safe to say that in 2023, more travellers will be hitting the road for their vacations.
2023 will be the year of anti-procrastination
Compared to last year, Canadians are increasingly comfortable with booking travel further in advance, with the average flight booking window for domestic and international travel increasing by 21% and 14%, respectively. This means that travellers can now book their domestic flights over a month in advance (44 days) and international flights around two months in advance (56-64 days).
If you're feeling the urge to travel and make up for lost time, now is the perfect opportunity to take advantage of these travel trends and money-saving tips for an unforgettable vacation in 2023.