Imagine what you could do to your yard with a yard care package valued at $750. There's still time to make your yard the place to be and enter for a chance to win a yard care rejuvenation package. +Members can enter daily, and don't forget to answer the poll question to secure an extra entry. Contest closes May 31st at 11:59 p.m.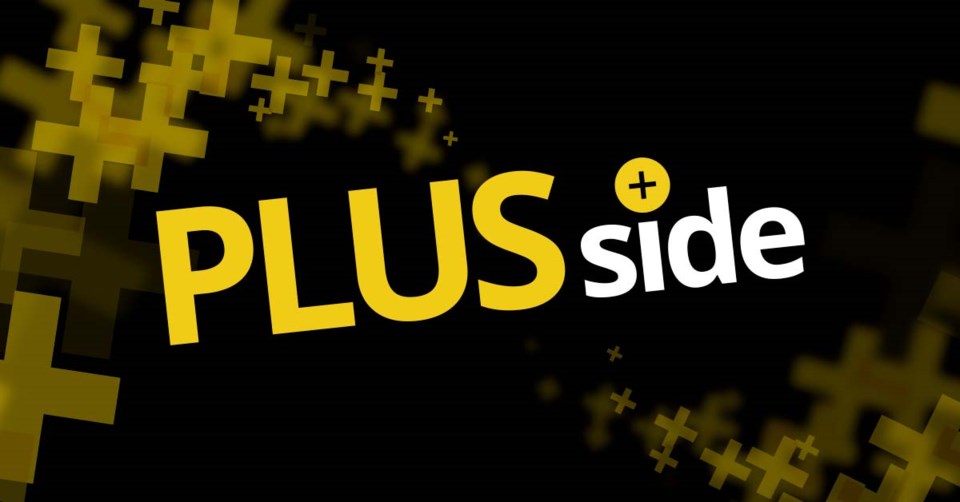 ​
Want to know about new contests, deals, features and everything +membership? Be sure to sign up for your FREE member-exclusive email, The Plus Side! We send it out to +members once a month and it features really cool things, like chances to win BIG prizes, interesting interviews plus lots of fun content. It's the one email you'll look forward to getting in your inbox every single month! Last month, we included a great recipe for a delicious summer cocktail.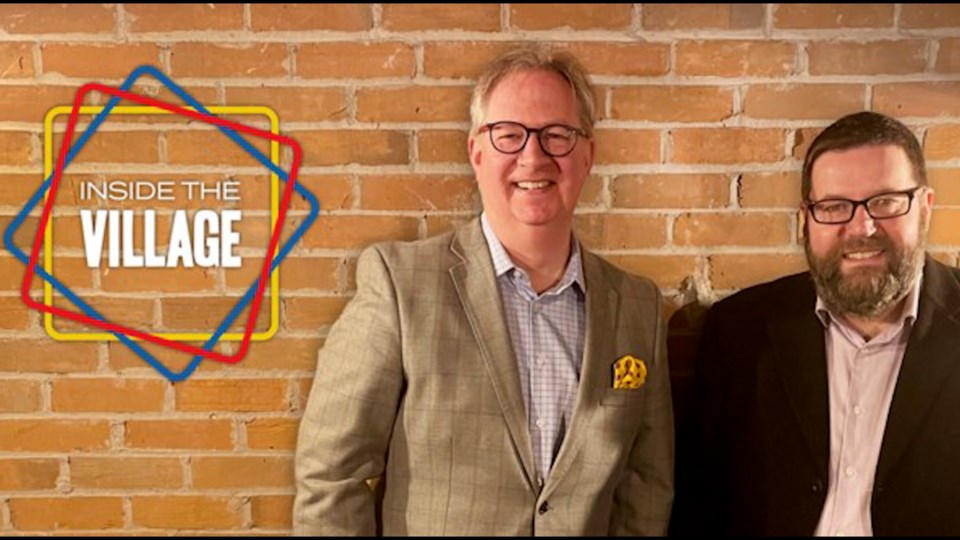 Join hosts Scott Sexsmith and Michael Friscolanti and go Inside the Village with our brand new podcast. You can check out all episodes here. In the latest episode which goes live tonight, Scott and Frisco sit down with one of the world's top organized crime experts; the co-owner of French River Trading Post to discuss their highway situation; and they discuss inflation with a former Assistant Chief Economist and a Principal Researcher at the Bank of Canada.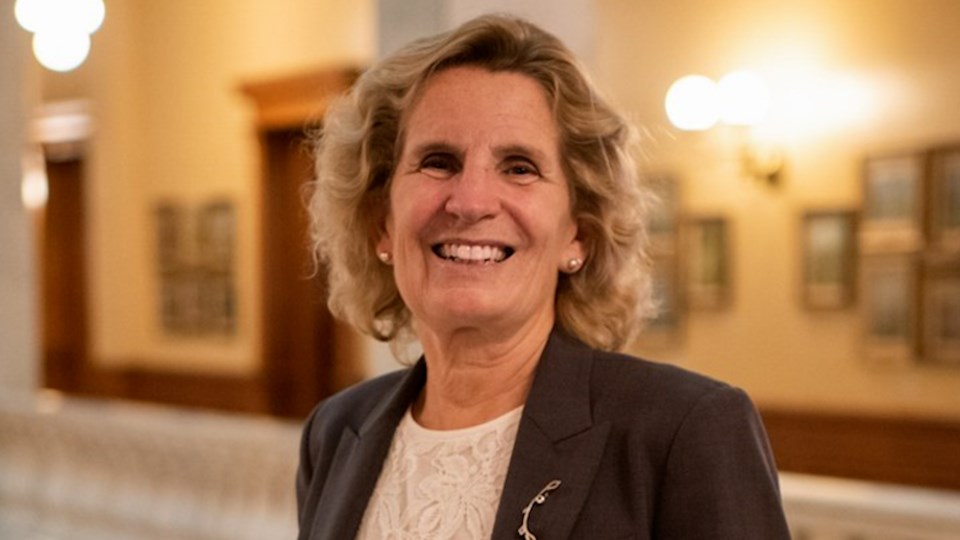 Be sure to look for our next episode of Up Close & Personal which will go live early next week as Scott Sexsmith sits down with the 25th Premier of Ontario, Kathleen Wynne. Wynne will be retiring from politics following the provincial election on June 2nd. From forming a majority government in 2014 to losing party status in 2018 to what's next for her, this conversation covers it all. For back episodes of Up Close & Personal click here
​+Members get deals! Be sure to check out your member homepage to check out the latest offers from Brand Dead Apparel, God's Country Clothing and many more, we add new offers all the time! From local news and features plus up to date weather, auctions and chances to win amazing prizes, it's all right there!

+Members can get FREE texts with an insider view on Newmarket news and +membership updates. This is your chance to text us questions or give us feedback and comments. Sign up today and join the two way conversation!​ Stay in the know and get the news before anyone else! Have your +member updates sent right to your mobile phone.