Be the envy of all your neighbours with your freshly revived yard. Get ready to have fun in the sun, backyard barbecues, and make memories with your family! Be ready for summer and enter for a chance to win a yard care rejuvenation package valued at $750. +Members can enter daily, and don't forget to answer the poll question to secure an extra entry. Contest closes May 31st at 11:59 p.m.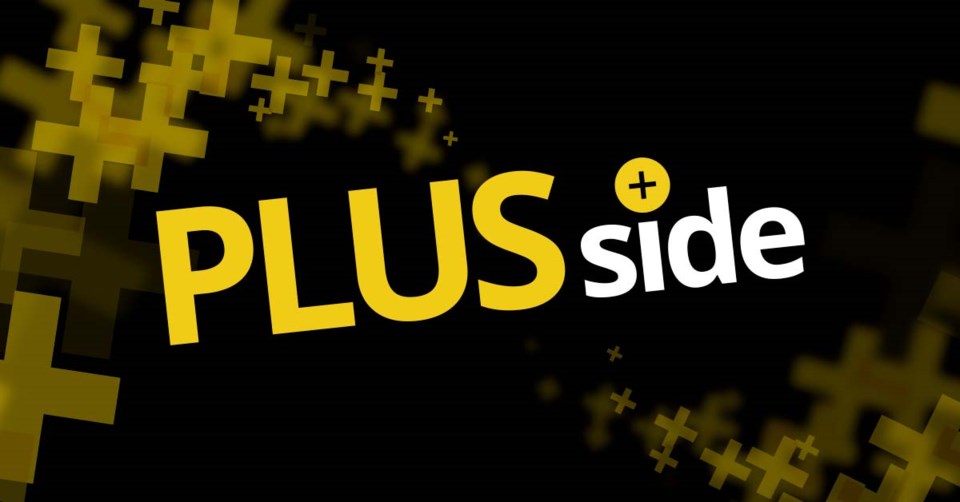 Want to know about new contests, deals, features and everything +membership? Be sure to sign up for your FREE member-exclusive email, The Plus Side! We send it out to +members once a month and it features really cool things, like chances to win BIG prizes, interesting interviews plus lots of fun content. It's the one email you'll look forward to getting in your inbox every single month!
​+Members get deals! Be sure to check out your member homepage to check out the latest offers from Brand Dead Apparel, God's Country Clothing and many more, we add new offers all the time! From local news and features plus up to date weather, auctions and chances to win amazing prizes, it's all right there!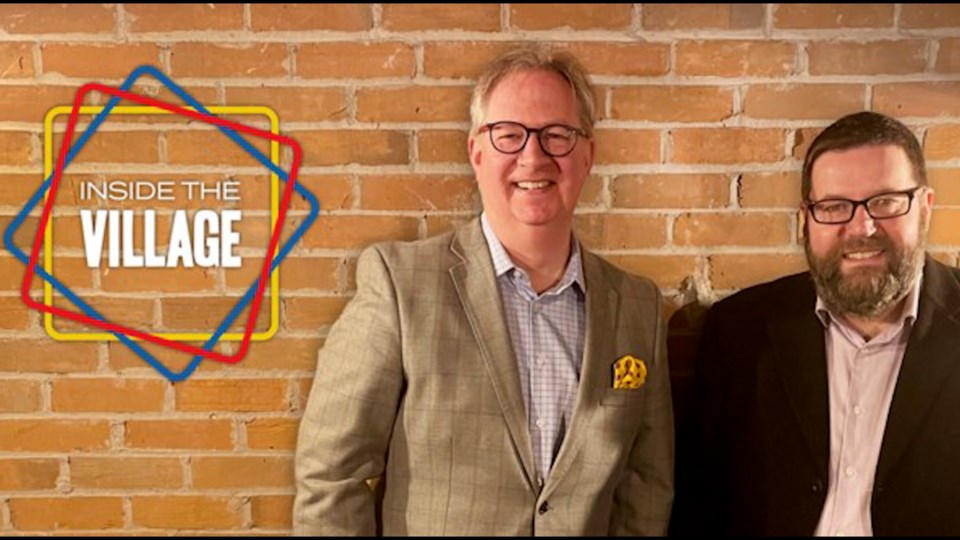 Join hosts Scott Sexsmith and Michael Friscolanti and go Inside the Village with our brand new podcast. You can check out all episodes here. This new podcast provides a weekly window into the best local journalism from across our chain of Ontario newsrooms. From city council chambers to courtrooms, from hockey rinks to hospitals, "Inside the Village" explores the stories that matter most: the ones right in your neighbourhoods.
+Members can get FREE texts with an insider view on Newmarket news and +membership updates. This is your chance to text us questions or give us feedback and comments. Sign up today and join the two way conversation!​ Stay in the know and get the news before anyone else! Have your +member updates sent right to your mobile phone.
From the Newsroom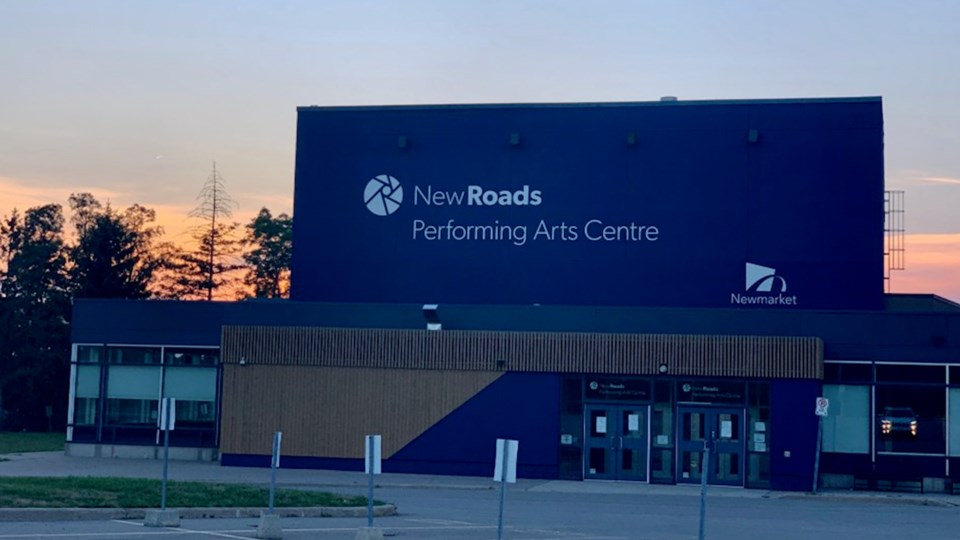 NewmarketToday is partnering with the Newmarket Chamber to host an all-candidates meeting May 19 at the NewRoads Performing Arts Centre in Newmarket. We'll ask the questions that will make it clear where the candidates and their parties stand to help you decide who gets your vote in the June 2 provincial election. You're invited to submit your questions for the candidates beforehand by emailing debora@newmarkettoday.ca, and watch for our reader poll to have your say on the top issues of the campaign.