Time is running out to enter for great gas card giveaway, and with the price of fuel, who couldn't use a little help at the pumps? With this month's contest you could kick off summer with $500 to fill the tank of your vehicle, boat, mower or whatever you drive! Top up the tank and enter for a chance to win the Great Gas Card giveaway. +Members can enter daily, and don't forget to answer the poll question to secure an extra entry. Contest closes June 30th at 11:59 p.m.
We'll kick off a brand new contest on Canada Day! +Members will have the chance to enter daily for the chance to win a $500 camping package.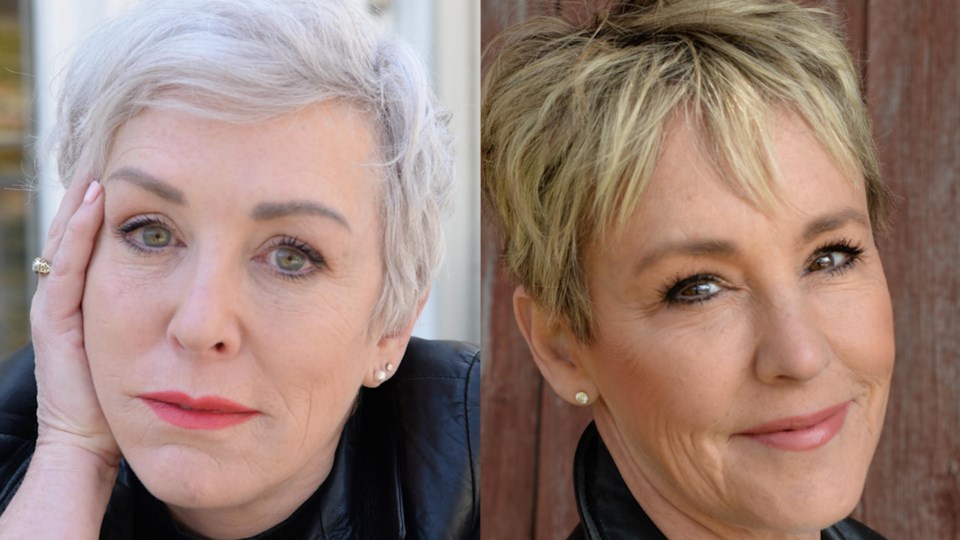 Watch our latest episode of Up Close & Personal as host Scott Sexsmith is joined by the former anchor of The National on CBC, Wendy Mesley, and long time Toronto morning radio show host, Maureen Holloway. Wendy and Maureen have recently teamed up to launch a new podcast called The Women of Ill Repute. We talk about that and so much more! You can catch up with past episodes here.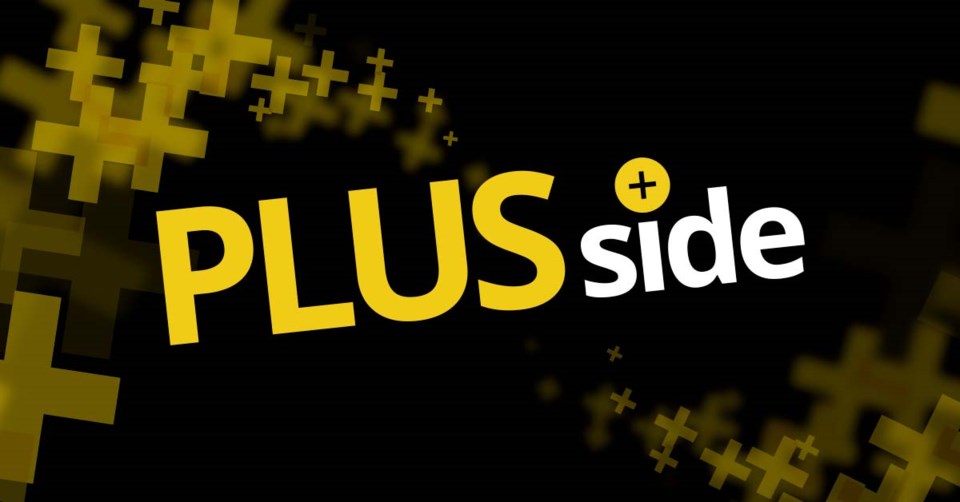 ​
Did your recieve this month's Plus Side? Be sure to sign up for your FREE member-exclusive email, featuring all you need to know about new contests, deals, features and everything +membership? We send it out to +members once a month and features great content like this ravioli recipe from Peace Restaurant in Sault Ste Marie.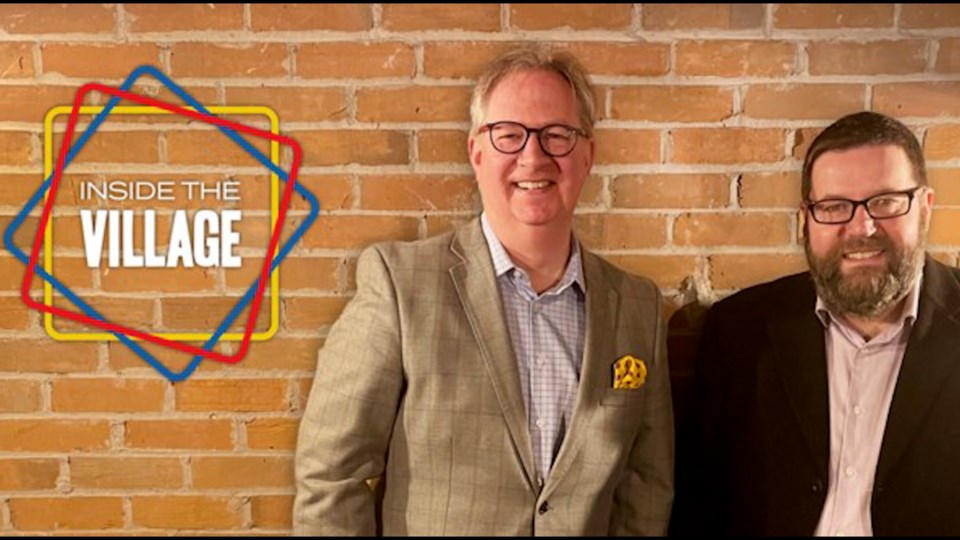 Join hosts Scott Sexsmith and Michael Friscolanti and go Inside the Village with our brand new podcast. You can check out all full length video episodes here. New episodes go live every Wednesday night. This week, Scott and Frisco will speak to Tami Friedman from Brock University about the Roe v. Wade decision and its potential ripple effect in Canada. Look for it across the Village Media network, wherever you get your podcasts or get audio only versions here.



+Members can get FREE texts with an insider view on Newmarket news and +membership updates. This is your chance to text us questions or give us feedback and comments. Sign up today and join the two way conversation!​ Stay in the know and get the news before anyone else! Have your +member updates sent right to your mobile phone. ​ ​ ​
From the newsroom
If you don't know her already, meet Newmarket icon, hall of famer and clock tower saviour Margaret Davis. Chiefy — as she is fondly called by her family — was feted by family and friends for her 100th birthday with a party, where she didn't hesitate to take to the podium for more than 20 minutes to share some of her life stories. She told a few more to reporter Elizabeth Keith, as well as her secret to healthy aging and the best part about 'getting old.'