Sleep under the stars and get back to nature with our $500 Camping Gear Galore Giveaway! You can hit your favourite summer destination or even your own backyard and make some memories with this great summer pastime. +Members can enter for a chance to win the $500 Camping Gear Galore Giveaway Contest. Be sure to answer the poll question for an extra entry. +Members can enter daily, contest closes July 31 at 11:59 pm.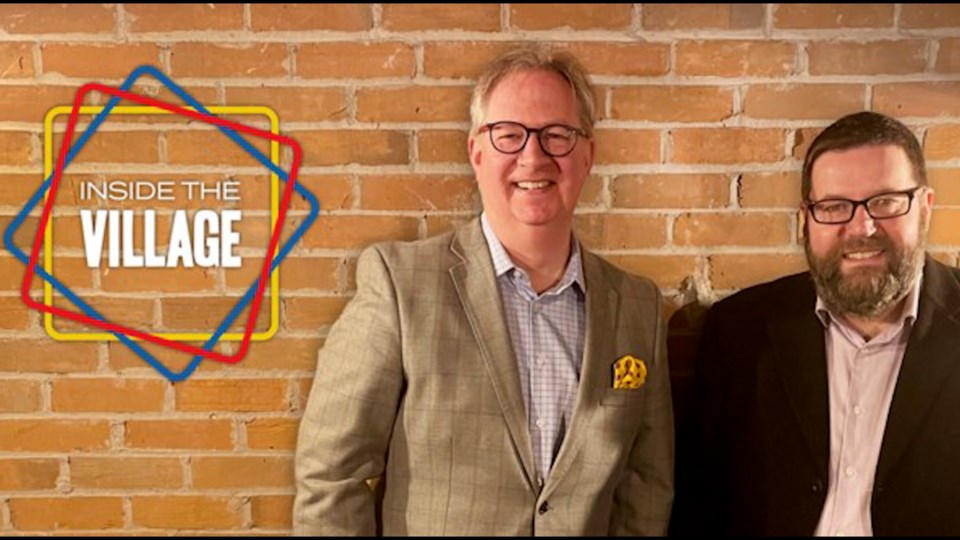 Join hosts Scott Sexsmith and Michael Friscolanti and go Inside the Village. This week the guys take a look back on some of the interviews and favourite moments from Up Close & Personal. Up Close & Personal has featured such guests as Ron McLean, Lloyd Robertson, Steve Paikin, and Kathleen Wynne. You can check out all full length video episodes here. New episodes go live every Wednesday night. Look for it across the Village Media network, wherever you get your podcasts or get audio only versions here.​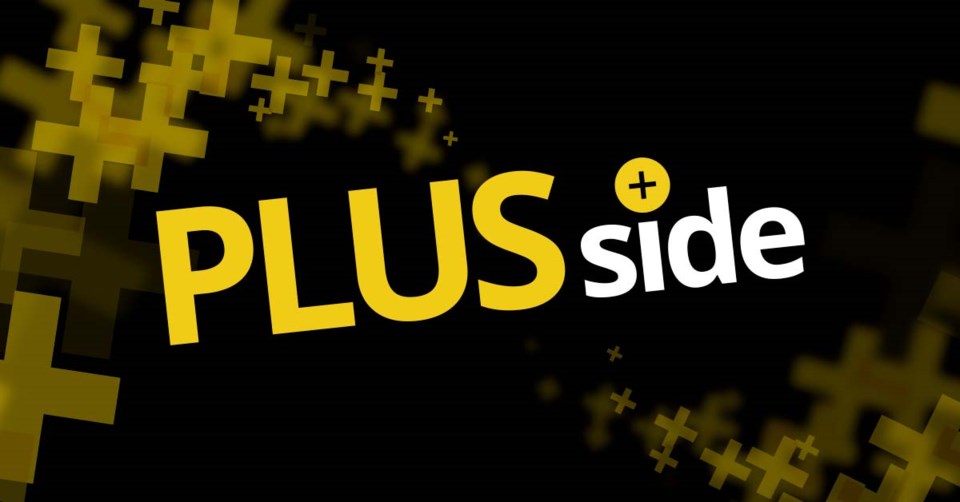 ​
Be sure to sign up in time to receive this month's Plus Side! Your FREE member-exclusive email, featuring all you need to know about new contests, deals, features and everything +membership will be delivered straight to your inbox. Sign up now to receive July's and enjoy great features like a refreshing summer seafood recipe, the story that details the history behind the Queen's Plate held in Guelph in 1864 and the latest Big Read. Don't miss out, sign up today!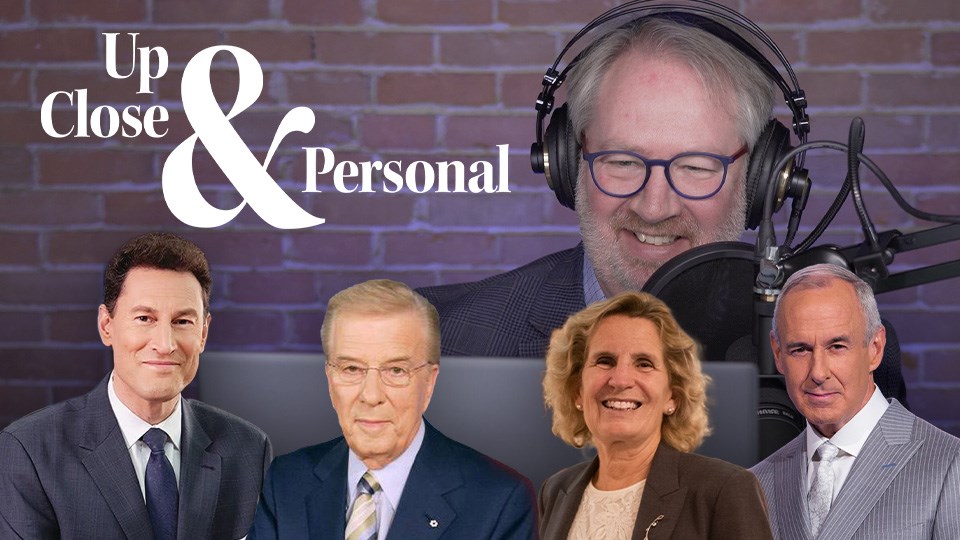 If your looking for more of Up Close & Personal you can check out all of our past episodes. On the latest episode host Scott Sexsmith was joined by former anchor of The National on CBC Wendy Mesley and long time Toronto morning radio show host, Maureen Holloway. Wendy and Maureen have recently teamed up to launch a new podcast called The Women of Ill Repute.