If you've got a big gas tank to fill, enter now to fuel up for your summer excursions! Whether by road or water, with our new contest you could have $500 to fill your tank. Top up the tank and enter for a chance to win the Great Gas Card giveaway. +Members can enter daily, and don't forget to answer the poll question to secure an extra entry. Contest closes May 31st at 11:59 p.m.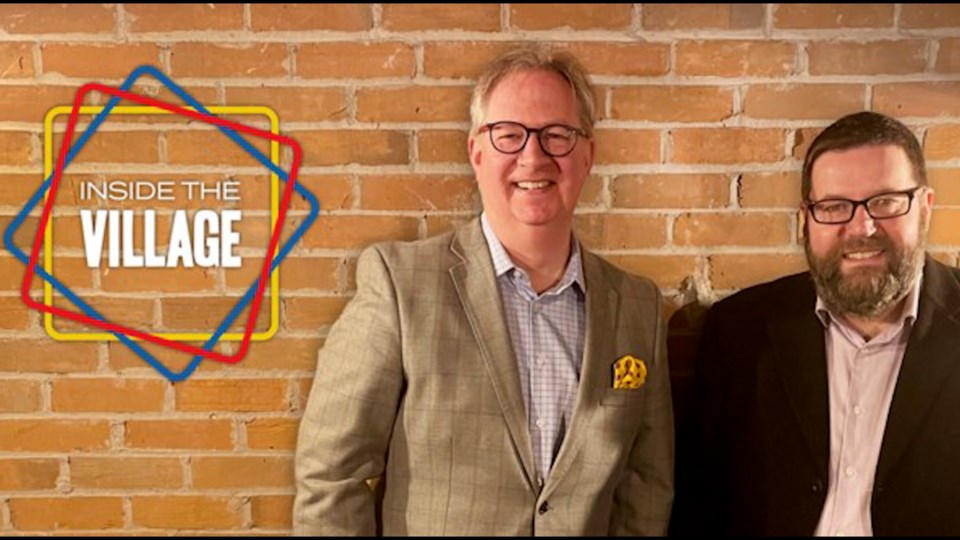 Join hosts Scott Sexsmith and Michael Friscolanti and go Inside the Village with our brand new podcast. You can check out all full length video episodes here. New episodes go live every Wednesday night. This week, Scott and Frisco sit down with a mother fighting the opioid crisis in honour of her son and a man helping lead the fight against the Bradford bypass. Look for it across the Village Media network, wherever you get your podcasts or get audio only versions here.
​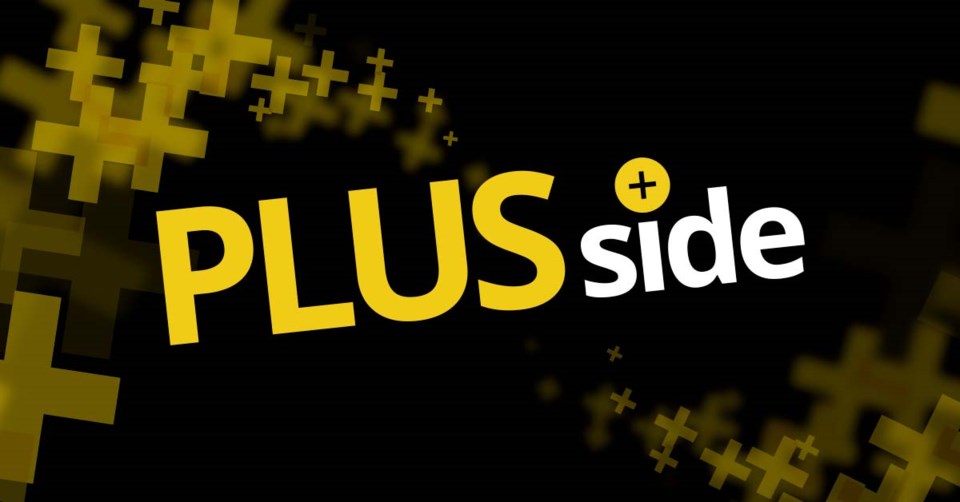 ​
Want to know about new contests, deals, features and everything +membership? Be sure to sign up for your FREE member-exclusive email, The Plus Side! We send it out to +members once a month and it features really cool things, like chances to win BIG prizes, interesting interviews plus lots of fun content. It's the one email you'll look forward to getting in your inbox every single month!
​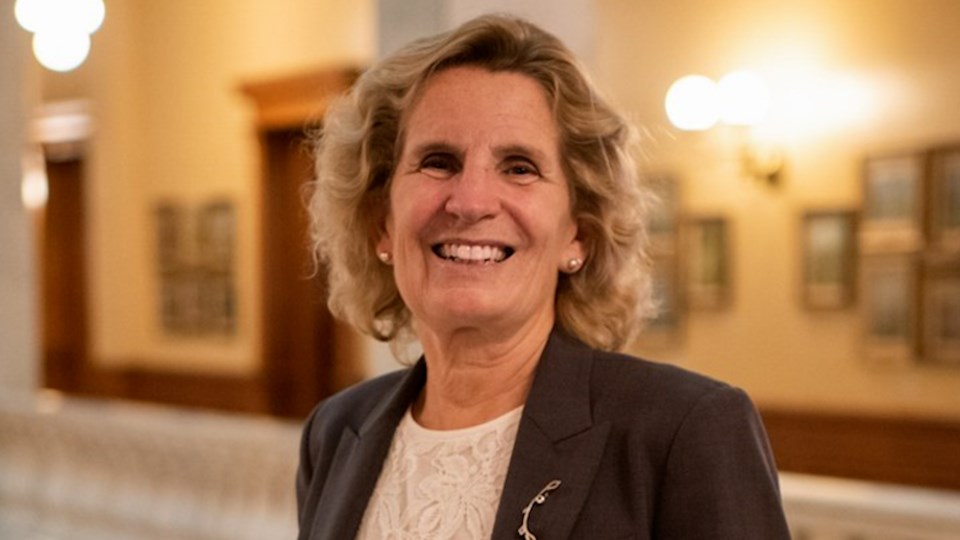 Be sure to check out the latest episode of Up Close & Personal as Scott Sexsmith sits down with the 25th Premier of Ontario, Kathleen Wynne. Wynne retired from politics following the provincial election on June 2nd. From forming a majority government in 2014 to losing party status in 2018 to what's next for her, this conversation covers it all. For back episodes of Up Close & Personal click here.

+Members can get FREE texts with an insider view on Newmarket news and +membership updates. This is your chance to text us questions or give us feedback and comments. Sign up today and join the two way conversation!​ Stay in the know and get the news before anyone else! Have your +member updates sent right to your mobile phone. ​
From the Newsroom ​​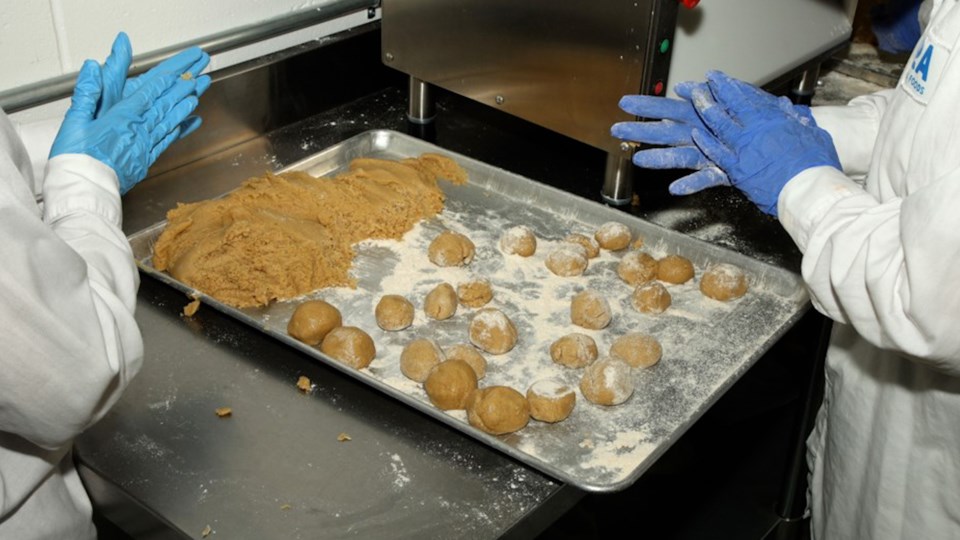 In this edition of Behind the Scenes, photographer Greg King visits award-winning Koa Natural Foods, whose founder Mariam Ekram wanted to create a healthy snack with simple ingredients she could understand. "You deserve a life of health, prosperity and love, and I believe it all starts with how you treat your mind, body, and spirit," she says.