Enjoy your favourite destination this summer with our $500 Camping Gear Galore Giveaway! Wheter it's getting back to nature, or even to your backyard, you could be enjoying nights under the stars and making memories with this great summer pastime. +Members can enter for a chance to win the $500 Camping Gear Galore Giveaway Contest. Be sure to answer the poll question for an extra entry. +Members can enter daily, contest closes July 31 at 11:59 pm.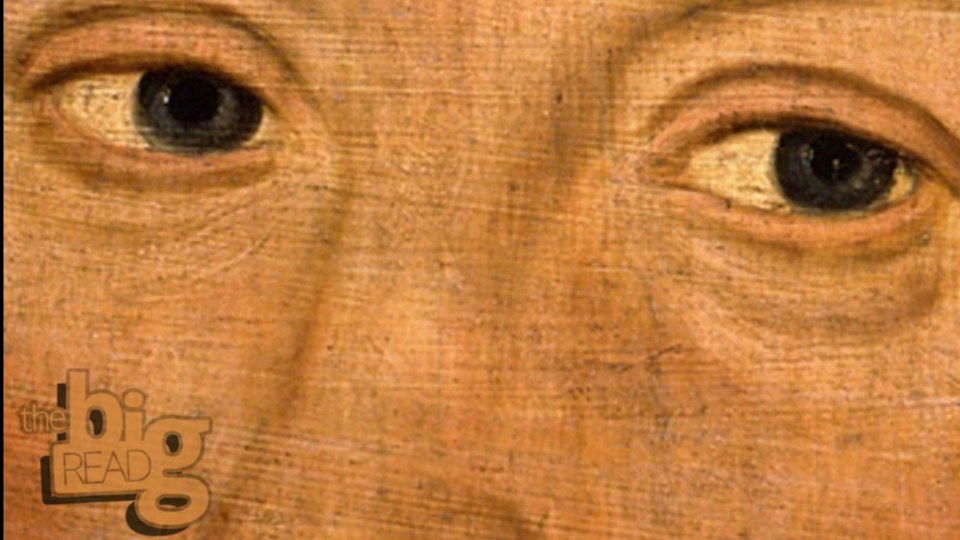 The latest instalment of "The Big Read" explores an intriguing piece of art—and the bitter court battle it triggered. Passed down for centuries, the so-called 'Sanders Portrait' may (or may not) be the only painting of William Shakespeare created during his lifetime. In a story that reads like its own Shakespearean tragedy, the portrait is now in limbo, the final act still to be written. It's a Big Read you won't want to miss.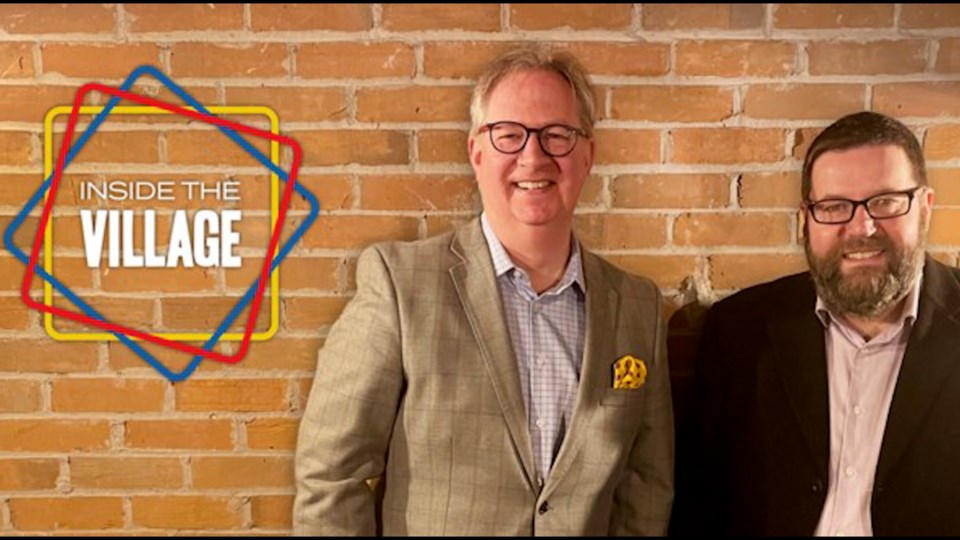 Join hosts Scott Sexsmith and Michael Friscolanti and go Inside the Village. This week we sit down with a staff lawyer for the Advocacy Centre for Tenants Ontario to discuss the state of renting. You can check out all full length video episodes here. New episodes go live every Wednesday night. Look for it across the Village Media network, wherever you get your podcasts or get audio only versions here.​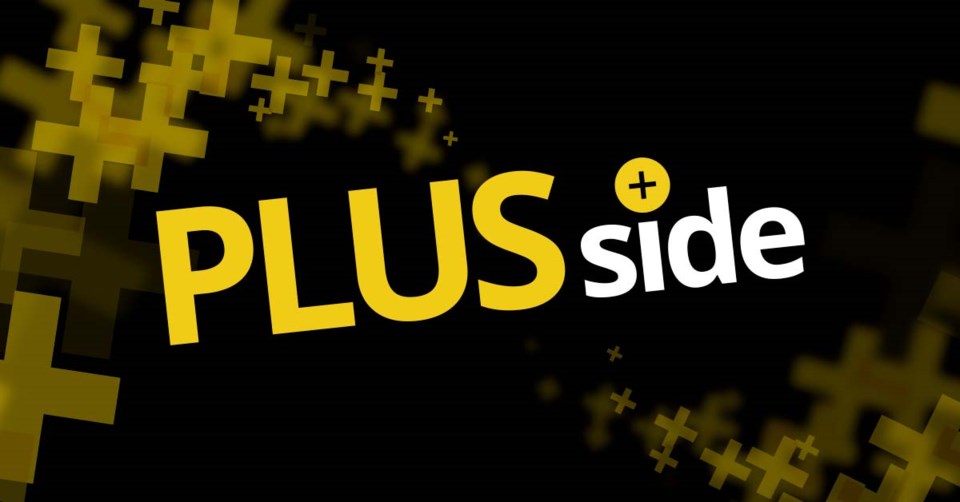 ​
Be sure to sign up in time to receive this month's Plus Side! Your FREE member-exclusive email, featuring all you need to know about new contests, deals, features and everything +membership will be delivered straight to your inbox. Sign up now to receive July's and enjoy great features like a refreshing summer seafood recipe, the story that details the history behind the Queen's Plate held in Guelph in 1864 and the latest Big Read. Don't miss out, sign up today!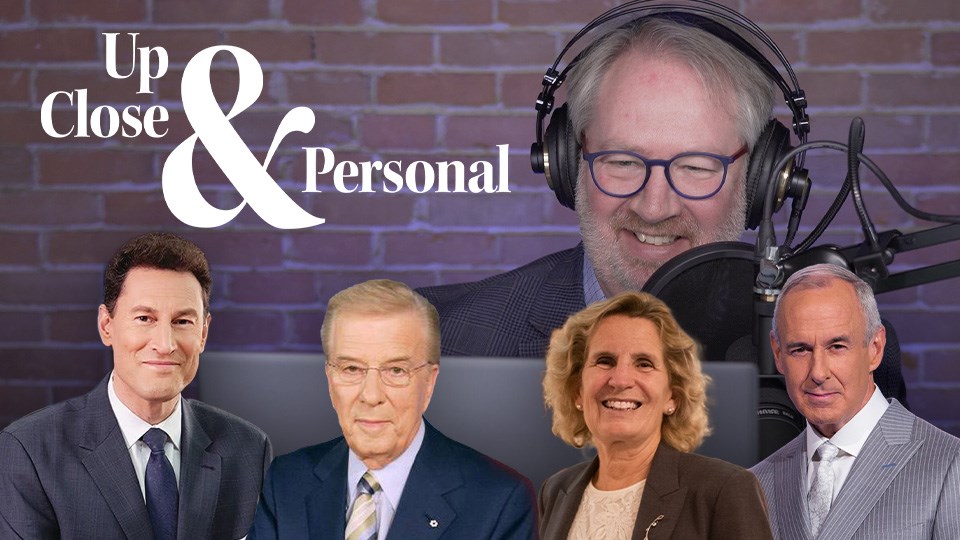 Watch the latest episode of Up Close & Personal where host Scott Sexsmith will be joined by former anchor of The National on CBC Wendy Mesley and long time Toronto morning radio show host, Maureen Holloway. Wendy and Maureen have recently teamed up to launch a new podcast called The Women of Ill Repute. We talk about that and so much more. ​
From the newsroom
Did we snap your photo? NewmarketToday is always there to capture the action at local events and happenings, including the summer concerts attended by thousands in our downtown square.