With the price of fuel, who couldn't use a little help at the pumps? With our new contest you could have $500 to fill your tank. Top up the tank and enter for a chance to win the Great Gas Card giveaway. +Members can enter daily, and don't forget to answer the poll question to secure an extra entry. Contest closes May 31st at 11:59 p.m.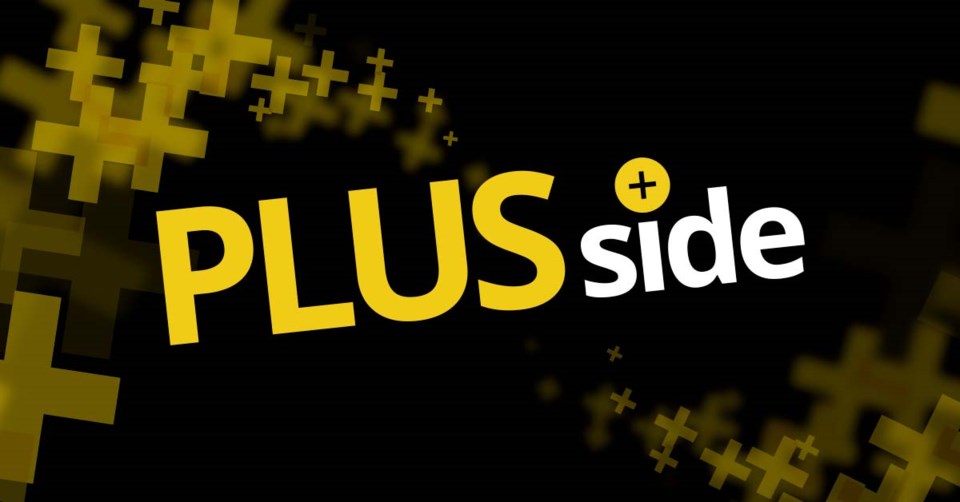 ​
Did your recieve this month's Plus Side? Be sure to sign up for your FREE member-exclusive email, featuring all you need to know about new contests, deals, features and everything +membership? We send it out to +members once a month, in fact our next one goes out tomorrow and it features really cool things, like chances to win BIG prizes, interesting interviews plus lots of fun content. This month we feature a great ravioli recipe from Peace Restaurant in Sault Ste Marie.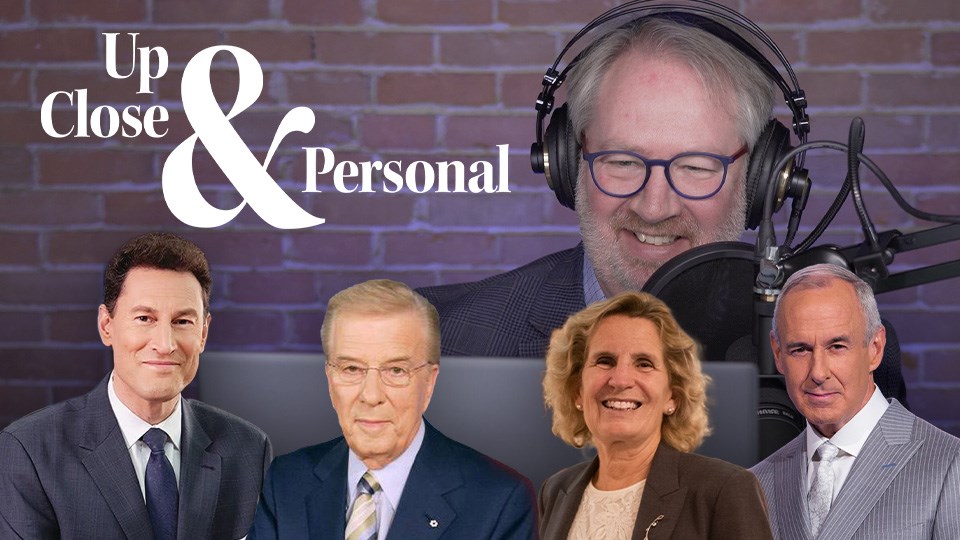 Our latest episode of Up Close & Personal will drop in the next week or so but we wanted to let you know it's one to look forward to! Host Scott Sexsmith will be joined by former anchor of The National on CBC Wendy Mesley and long time Toronto morning radio show host, Maureen Holloway. Wendy and Maureen have recently teamed up to launch a new podcast called The Women of Ill Repute. We talk about that and so much more. You won't want to miss it! Look for it coming soon.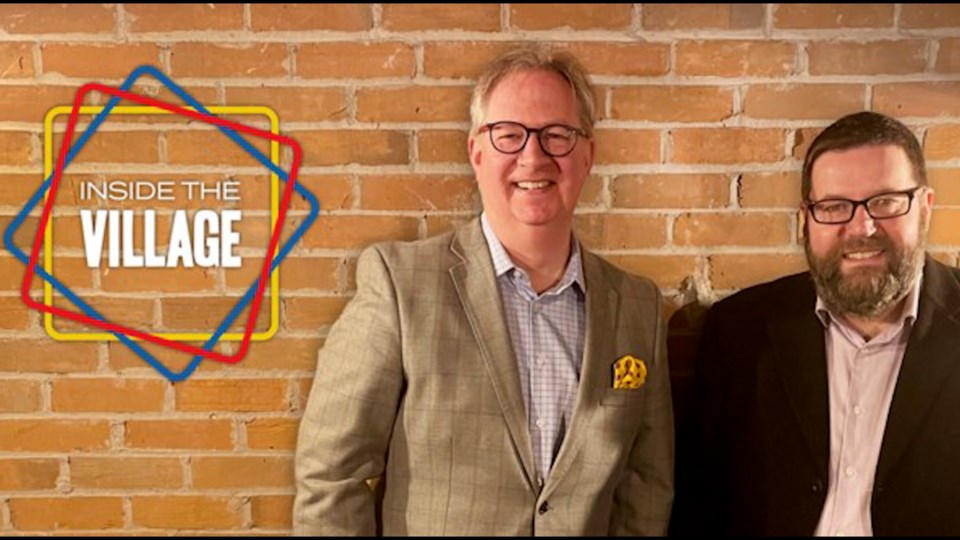 Join hosts Scott Sexsmith and Michael Friscolanti and go Inside the Village with our brand new podcast. You can check out all full length video episodes here. New episodes go live every Wednesday night. This week, Scott and Frisco sit down to discuss long term care and a special Pride beer brewed in North Bay. Look for it across the Village Media network, wherever you get your podcasts or get audio only versions here.