Get back to nature, or even to your backyard with our $500 Camping Gear Galore Giveaway! You could be enjoying nights under the stars and making memories with this great summer pastime. +Members can enter for a chance to win the $500 Camping Gear Galore Giveaway Contest. Be sure to answer the poll question for an extra entry. +Members can enter daily, contest closes July 31 at 11:59 pm.
Congratulations to last month's winner Anastasia L., winner of our great gas card giveaway!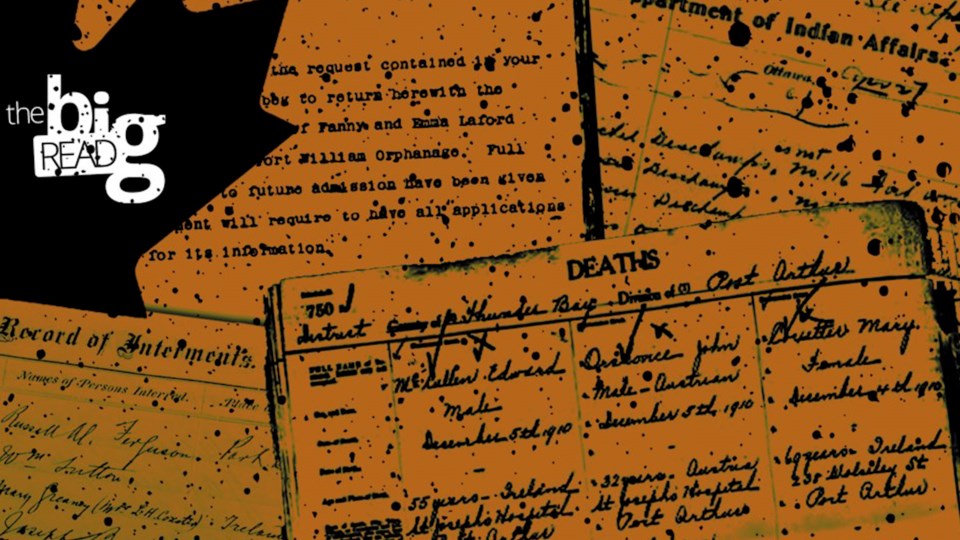 A little girl from Garden River First Nation vanished without a trace after being taken to a Thunder Bay residential school. More than a century later, a relative has finally pieced together her tragic story. James Hopkin tells Emma's story in our latest Big Read.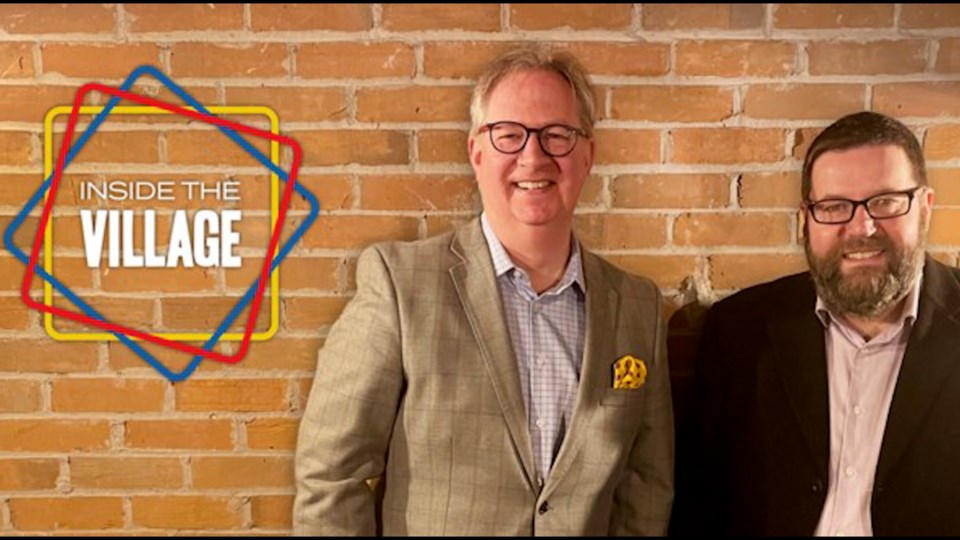 Join hosts Scott Sexsmith and Michael Friscolanti and go Inside the Village new podcast. You can check out all full length video episodes here. New episodes go live every Wednesday night. Look for it across the Village Media network, wherever you get your podcasts or get audio only versions here.​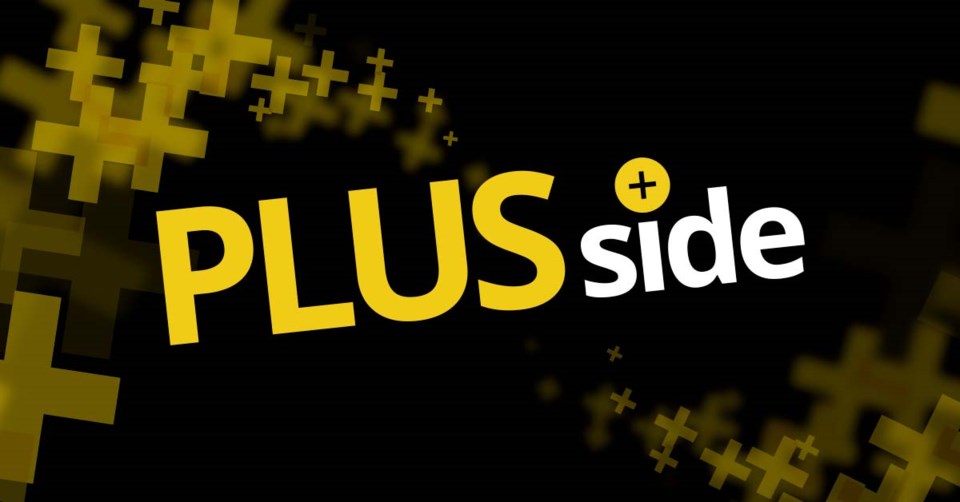 ​
Be sure to sign up in time to receive this month's Plus Side! Your FREE member-exclusive email, featuring all you need to know about new contests, deals, features and everything +membership will be delivered straight to your inbox. We're working on July's as we speak and there's going to be some great stuff for you to enjoy. Like a refreshing summer seafood recipe, the story that details the history behind the Queen's Plate held in Guelph in 1864 and the latest Big Read. Don't miss out, sign up today!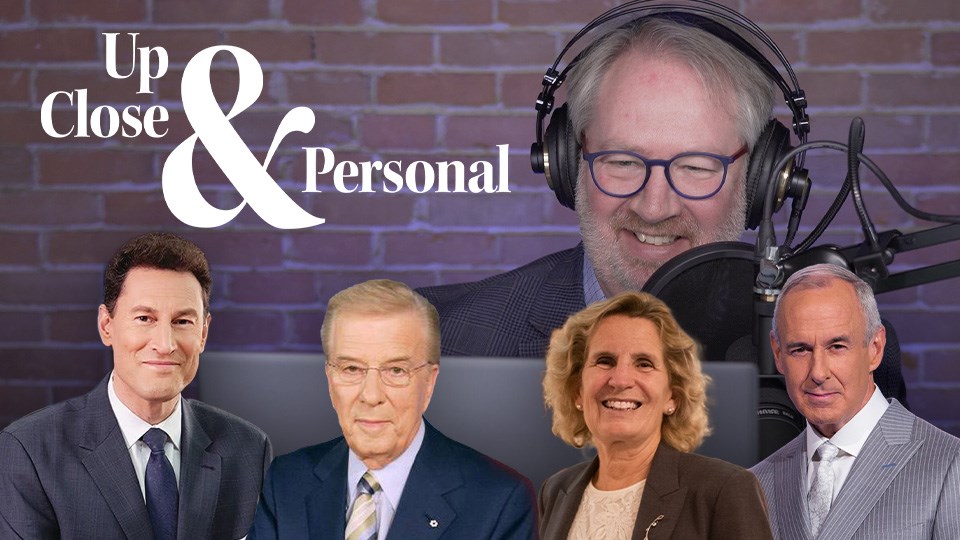 Watch for the latest episode of Up Close & Personal where host Scott Sexsmith will be joined by former anchor of The National on CBC Wendy Mesley and long time Toronto morning radio show host, Maureen Holloway. Wendy and Maureen have recently teamed up to launch a new podcast called The Women of Ill Repute. We talk about that and so much more. ​



+Members can get FREE texts with an insider view on Newmarket news and +membership updates. This is your chance to text us questions or give us feedback and comments. Sign up today and join the two way conversation!​ Stay in the know and get the news before anyone else! Have your +member updates sent right to your mobile phone. ​