+Members can enter daily for the chance to win a week long stay for four at Mattawa River Resort!
Peace and serenity abounds in our latest giveaway! Imagine you and three friends dipping your toes and enjoying this incredible beachfront getaway. Located near the small town of Mattawa, this four-season family-owned resort sits on almost 150 acres of pristine waterfront and sprawling woodlands Featuring 15 pet-friendly cottages steps away from the beach, the Mattawa River Resort offers a little something for everyone. Secure extra entries by answering the poll question and visiting the resort website. Contest closes April 30th at 11:59 pm.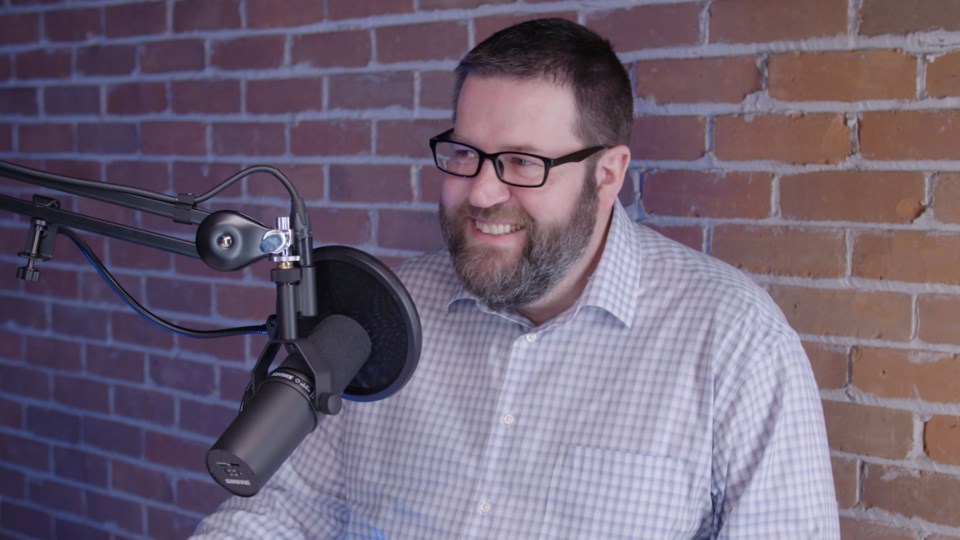 We call him Frisco! From the pages of The National Post and Maclean's magazine to the top editorial position with Village Media, we introduce you to Michael Friscolanti, Editor-in Chief. Enjoy this latest episode of Up Close & Personal with host Scott Sexsmith.
We are always on the lookout for great deals to pass along to our +members! Be sure to check out your member homepage to check out the latest offers from Brand Dead Apparel, God's Country Clothing and many more. We're adding new offers all the time! Your +member homepage also features local news and features plus up to date weather, auctions and chances to win amazing prizes, it's all right there! Be sure to check it out today!
Get the scoop before anyone else! +Members can get FREE texts with an insider view on Newmarket news and +membership updates. This is your chance to text us questions or give us feedback and comments. Sign up today and join the two way conversation!​ Stay in the know and get the news before anyone else! Have your +member updates sent right to your mobile phone.
​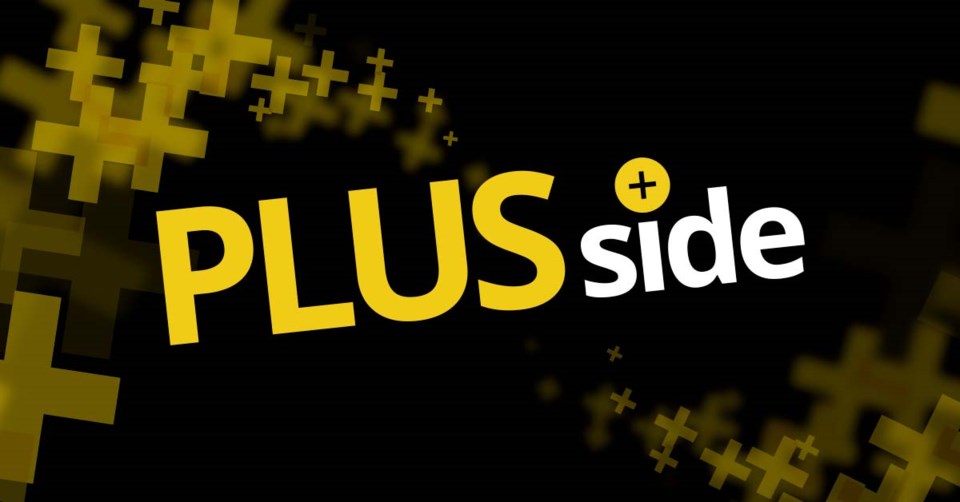 ​

Want to know about new contests, deals, features and everything membership? Be sure to sign up for your FREE member-exclusive email, The Plus Side! It's the one email you'll look forward to getting in your inbox every single month and will be going out tomorrow! It features really cool things, like chances to win BIG prizes, interesting interviews plus lots of fun content. This month's email features an exclusive deal for +members, a great recipe for a wood-fired brisket. and top tips for how to prepare your backyard garden this spring!
From the newsroom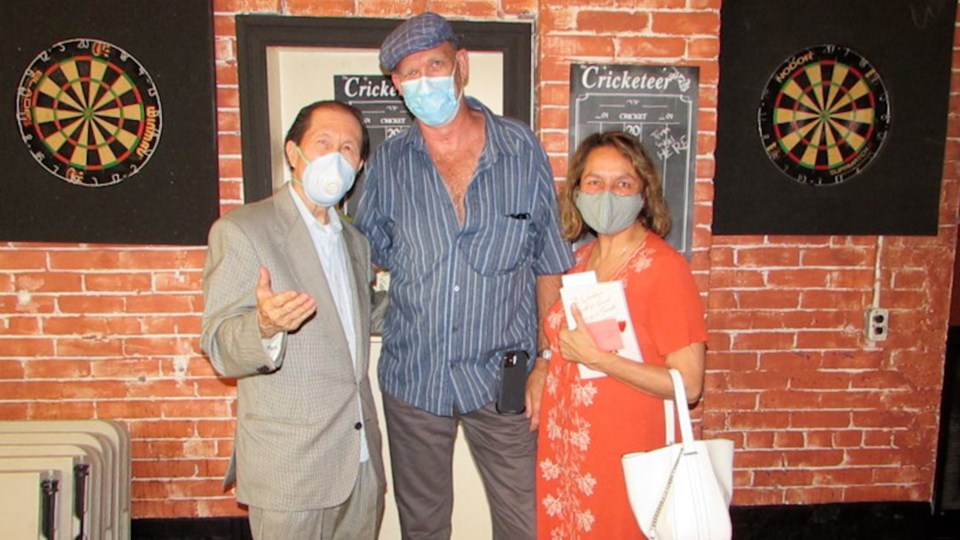 We're keeping you up to date on Newmarket's reopenings and "return to normal" with the easing of public health restrictions. This week, reporter Elizabeth Keith explores the return of ballroom dancing by speaking with dance enthusiasts and local instructors.