Top Notch Mechanical Ltd.
---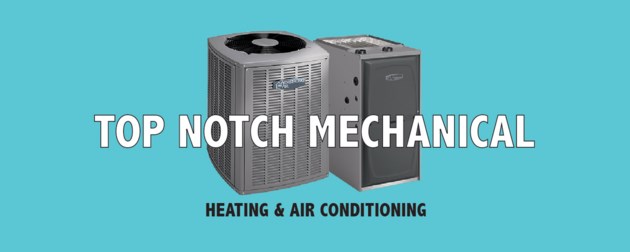 With over 20 years of experience in the HVAC industry, Top Notch Mechanical is your choice for full-service HVAC contracting in the Newmarket area. Our workmanship, quality products, and continued customer service are a testament to our professionalism and dedication to your home comfort. Not only do we offer the best possible HVAC services, but we also pride ourselves on our affordable and accessible products.
We specialize in many services in order to serve you better. We offer a number of heating and cooling systems, including furnaces and air conditioning. We also offer servicing for all makes of your new or existing heating and cooling systems. When it comes to keeping you and your family comfortable year-round, you can trust Top Notch Mechanical to install and keep your home comfort systems running at a competitive price point.
We serve many regions including:
Bradford
Newmarket
Holland Landing
Aurora
Richmond Hill
King City
Maple Vaughan
Innisfil
Barrie and surrounding areas
---
Our People